Happy Sunday, everyone!  And Happy Holidays!  Can you believe Christmas is only three days away? :rasssp
I hope you've got all your shopping & baking & decorating & everything else done.  Otherwise you might be in a wee bit of trouble…which is usually where I'm standing this time every year. :rudolph
But this year, I AM HAPPY to have just about everything crossed off my list.  I got Madame Mommy Dearest a super-awesome present (which I'm dying to give her; waiting until Christmas morning is killing me! :dancingtree ) & then managed to get her a smaller something to go with the super-awesome gift…something I wanted to be a part of the first present, but didn't think I'd find for a decent price anytime soon.  So yay for me! :winkcookie
I AM HAPPY that I'll be racking up some seriously World's Greatest Daughter points with the aforementioned super-awesome prezzie.  Especially since MMD has informed me she "didn't get me much" this year & I'll probably have a "disappointing Christmas." :whaaat   I'm oddly okay with it, however, because A.) I'm usually totally stressed about Christmas shopping & wracking my brain for a decent gift for her, & not feeling like that this year is a huge relief.  And B.)  she really did buy me a buttload of Kitty Girl perfume & Coca-Cola/Pepsi lip balms for my birthday, so I can totally revisit those & pretend I got some of them for Christmas.
Last but not least, I AM HAPPY that we got some rain & warm weather that completely melted the two or three feet of snow we'd gotten.  No shoveling necessary—yippee! :snowmanhead
How about you?  What has you happy dancing this week?
:reindeerlights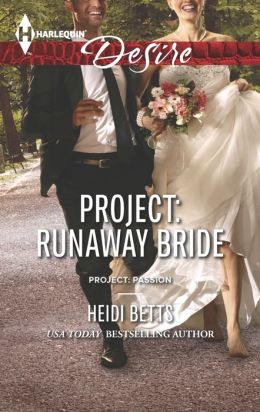 And let's not forget to announce the winner of this week's "Race to RUNAWAY BRIDE" Giveaway #2—a signed copy of my very first holiday-themed Harlequin Desire, CHRISTMAS IN HIS ROYAL BED…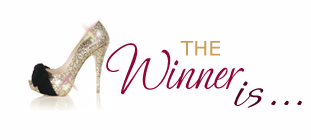 :reindeerlights   Fiona Marsden!!!  :reindeerlights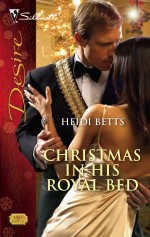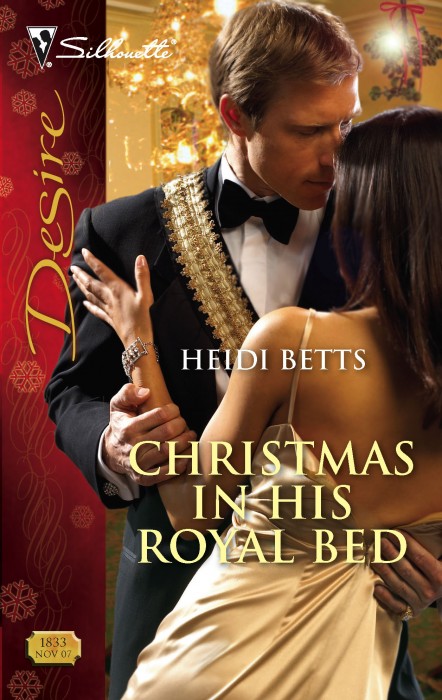 Congratulations, Fiona! :reindeergift
Please contact me with your full name & mailing address, & I'll get your autographed copy of CHRISTMAS IN HIS ROYAL BED in the mail to you as soon as I can!
Comments
8 Comments • Comments Feed