Happy Sunday!
Christmas is coming! Christmas is coming!  Are you ready?
I don't think I am, but I AM HAPPY that I've gotten most of my holiday shopping done. :singingtree
I AM HAPPY that I got something for Madame Mommy Dearest that she's been wanting for a really long time…she's going to be so excited! :winkcookie
I AM HAPPY that I was able to buy a ton of cat & dog food (almost literally) to be donated to both my local SPCA & the Hundred Cat Foundation for their annual "Feral Cat Food Drive."  Donations to shelters & animal rescue organizations drop significantly over the holidays, which is why I like to step things up & donate even more.  Even if they don't have forever homes yet, those sweet little furbabies still need to eat & be taken care of, right?
I AM HAPPY, too, that I've gotten almost all of the goodies & prizes I've promised all of you—here, on the HappyBookers loop, & anywhere else—all packed up & ready to mail.  So you will be getting them soon, My Darlings!  Maybe not before Christmas, especially considering how overloaded the postal system tends to be this time of year, but soon. :reindeergift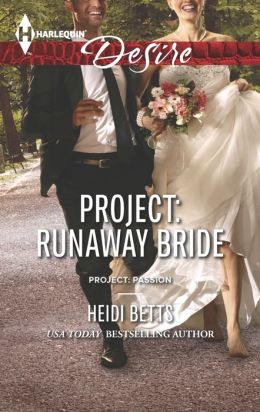 And finally, I AM HAPPY to announce the winner of this week's "Race to RUNAWAY BRIDE" Giveaway #1—a signed copy of my sexy, funny holiday vampire romance, THE BITE BEFORE CHRISTMAS…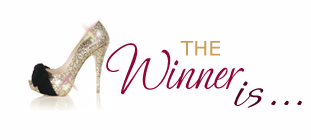 :reindeerlights   Brooke C.!!!  :reindeerlights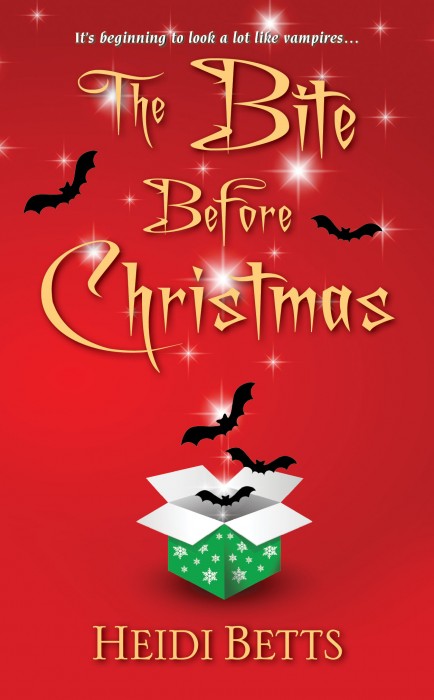 Congratulations, Brooke! :reindeergift
Please contact me with your full name & mailing address, & I'll get your autographed copy of THE BITE BEFORE CHRISTMAS in the mail to you as soon as I can!
:mrbojanglesanta
So how about the rest of you?  What are you happy about or grateful for this week?  The week before Christmas week—eep! :snowballfight
Comments
12 Comments • Comments Feed