Happy Sunday, everybody!  Can you believe we're heading into the last week of June already? How did that happen? :nowait
Today, I AM HAPPY that we're getting a bit of a break from last week's hot spell.  I honestly can't handle high temperatures & humidity.  :hotstuff   I hope the break is a long one, but will take what I can get—even if it means dealing with more rain & thunderstorms.
I AM HAPPY that Gram's viewing & funeral, etc. are all that is over & done with.  I thought things might settle down & go back to normal once they were out of the way, & so far that hasn't been the case, but I'm still hoping…
And though it might sound bad, I AM HAPPY that Gram is finally gone.  Having her lie there in that hospital bed, turning into a mummy before our very eyes, was horrible.  Better to have her pass & be at peace than that she linger any longer.
I AM HAPPY, too, to have the afghan back that I made for Gram several years ago when I was first learning to crochet.  It never occurred to me that anyone else would want it, but a cousin took it home with her after she visited Gram in the hospital.  She brought it back for me, though, & I'm very glad to have it.  It's just about the only thing I ever made for Gram that she liked, appreciated, & actually used, so it has more sentimental value for me than I ever would have expected. :angel
Your turn to share!  What are you happy or grateful for this week?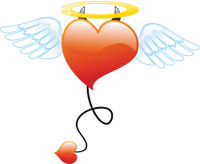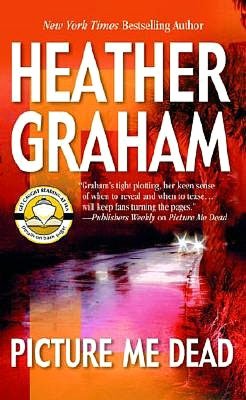 Now to announce the winner of Friday's Free Book Friday giveaway—Picture Me Dead by Heather Graham…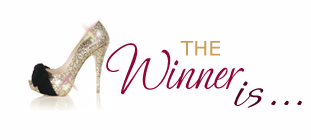 :chickendance Colleen C.!!! :chickendance
Congratulations, Colleen! :patrick3 Please contact me with your full name & mailing information, & I'll get your book out to you as soon as I can!
Since last Sunday was Father's Day, I'm not sure how many people popped in to see who won that week's Free Book Friday giveaway.  If you entered, please be sure to check it out & contact me if your name popped up!
Comments
10 Comments • Comments Feed