I'm so excited, I absolutely could not wait to share this with you.
I had a BOBCAT in my yard yesterday!
I've seen a couple of bobcats in my life, but only when I was out & about taking wilderness drives with my dad.  Never this up-close before!
But there it was, right in my front yard, just sitting there.  So close, I was able to sneak up & take a picture.
Oh, I'm sorry…did you think I meant an actual felis rufus bobcat of the furry, four-legged variety?
Nah, it was just one of these.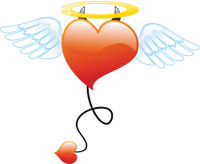 We still have to hand out one final autographed copy of my April Harlequin Desire (officially on sale Tuesday, April 3rd!!!) ON THE VERGE OF I DO from this week's Free Book Friday giveaway—& that's no April Fool's joke. :kitty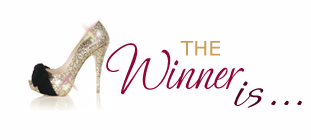 :twirl Pam Lowery!!! :twirl
Congratulations, Pam! :thumbsup Please contact me with your mailing information & I'll get your book out to you as soon as I can!
Comments
5 Comments • Comments Feed