Happy Sunday!
I hope you all had a great week & are enjoying some of this nice Fall weather.  Okay, so I'm sitting here in fleece pajamas, shivering a bit, but the changing leaves are pretty.  Right?
So this week, I AM HAPPY that I actually have a very tall pile of thick, warm fleece & flannel p.j.s to wrap up in.  Yes, the erratic weather means I sometimes have to change from cool to warm, warm to cool, half a dozen times a day, but at least I have fun stuff to change into! :jack
I AM HAPPY that Madame Mommy Dearest got a clean bill of health from her eye doctor.  Last time she was there, they noticed a small hemorrhage in one of her eyes, but didn't know what might have caused it.  And apparently, if it's not a result of trauma, it can be a sign of Very Bad Things.  But they let it go six months before checking again, & when they did, it was gone!  Whoo-hoo!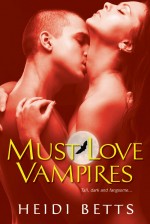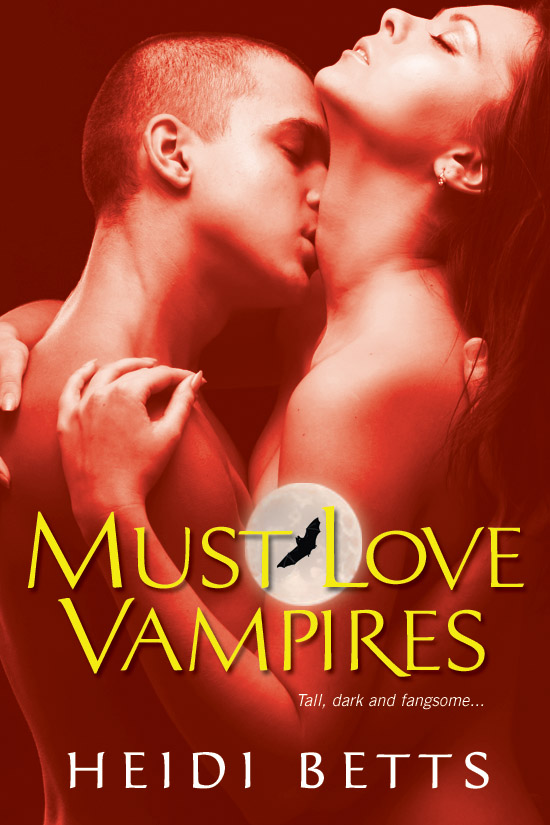 I AM HAPPY that MUST LOVE VAMPIRES comes out this week!  :dancingbat Finally!  It feels like I—well, we, really *vbg*—have been building up to this forever, doesn't it?  But on Tuesday it will be here…or at the very least, you can start looking for it…& then we can start talking about the characters & story, & I can hold the rest of those awesome giveaways I have in mind! :highroller
I AM HAPPY that I'm finally starting to feel better after my slip-and-fall down the stairs.  Oh, I'm still sporting a nasty & multi-colored bruise on my butt, but I got a chiropractic adjustment that totally fixed whatever I did to my neck & hip.  I sounded like a bowl of Rice Krispies while he was working on me, but it was totally worth it.
Now it's your turn…
What kind of week did you have?  What kind of great stuff are you happy about or grateful for that you'd like to share with the world?  (Or at least the lovely residents of our lovely little Dungeon. :show )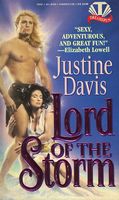 And don't forget our Free Book Friday giveaway! In honor of Talk Like a Pirate Day (which I managed to stretch into almost a full week *g*), this week's title was really close to being pirate-related:  Lord of the Storm by Justine Davis…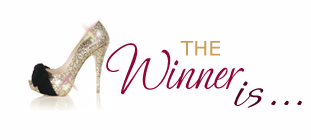 :dancingbat   Wanda Flanagan!!! :dancingbat
Congratulations, Wanda! :drinkonme   Please contact me with your full name & mailing information, & I'll get your book out to you as soon as I can!
(P.S. The winner of last week's book, Just for Kicks by Susan Andersen, still hasn't sent me her mailing information.  If you're out there, Donna Cummings, hurry up & claim your prize before it goes back on the pile!)
Comments
11 Comments • Comments Feed