"Happiness is itself a kind of gratitude."
~Joseph Wood Krutch
Happy Sunday!
I hope everybody is having a wonderful, fabulous week!  It's been a good one here in The Dungeon, but busy.  So busy! :purplebat
This week, I AM HAPPY that I was in the right place at the right time.  Just yesterday, as I was leaving for an appointment, there was a little white dog in the middle of the road.  And it was a busy section of town, too (highway nearby, gas stations & truck stops, major traffic).  So of course I jumped out of the car & raced to its rescue.  Thankfully, a couple other people were trying to do the same, & two other women were actually holding on to two other dogs at one of the gas stations.  They (the dogs) were all together—four total.
At first, I didn't know what was going on.  Then I started to think one of the dogs kinda looked familiar.  I said, "Roscoe? & the little white dog's head came up.  Ah-ha!  I knew these dogs!  I knew where they lived!  Texted the gal I thought they belonged to (who is a dog rescuer, which is why she has so many of the little darlings; all different colors & breeds & sizes LOL) & she freaked!  Turns out, they'd all been in their outdoor pen, but one of them must be an escape artist & let the whole brood out & taken them on a Grand Adventure.  (I've got one of those, too, & have been there/done that, so I could sympathize with her mini panic attack.)  Well, once I knew where they'd wandered away
from, I scooped them all up, put them all in the car, & drove them home.  And they loved it!  They were so cute, looking out the windows, the little white one sitting on the middle console like a queen.
So that was my very good deed for the day!  My neighbor was so happy to have them back, & so relieved none of them had gotten hurt.  (The fact that none of them got hit or killed really is a miracle, let me tell you.)  She must have hugged me & said thank you about a dozen times.  Which is exactly what I'd have done if somebody rescued my babies!  And just like the day I scooped my amazing Pekoe Boo (a.k.a Little Mr. Interstate) off the side of I-80, I feel extremely blessed to have been in the right place at the right time.  Because no one else who was helping to catch & hang on to those dogs would have had a clue where they belonged or what to do with them.  And I'm very grateful I did, or I may have had to bring them all home with me!
Whew.
I AM HAPPY—& very, very excited!—that tomorrow is Talk Like a Pirate Day!  You know what that means…oodles of swashbuckling (hopefully scruvy-free) fun here in The Dungeon all week long!  Well, okay, there may be a stray day when I lower the Jolly Roger, but otherwise…all week long!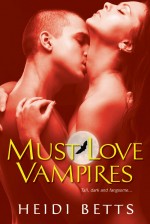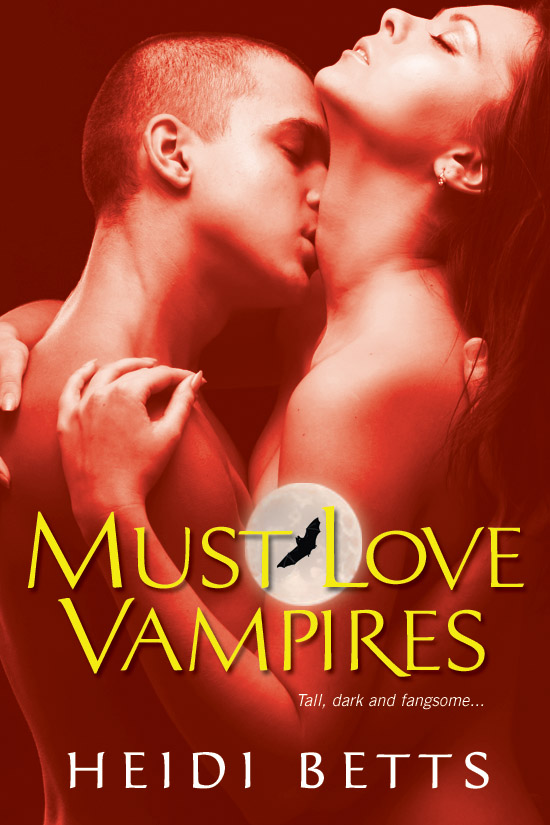 I AM HAPPY that MUST LOVE VAMPIRES will be released in just over a week!  (Happy Bat Dance! Happy Bat Dance! :dancingbat )
And I AM HAPPY to have gotten most, if not all, of my Street Team packages out to my wonderful Street Walkers.  If you're on the team, watch your mailbox—promo goodies & chocolate gifties are on the way! :batmoon
So things are heating up!  Lots of fun & excitement is just around the corner.
But now it's your turn to share your happinesses (?) & gratitudes (?).  (Hey, those might be real words; you don't know! :face )  We wanna hear the good stuff to set us on the the right path for the coming week!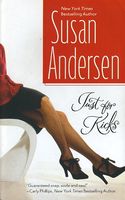 Now to announce the winner of this week's Free Book Friday giveaway—the Vegas-set (& therefore kinda MUST LOVE VAMPIRES-related ) Just for Kicks by Susan Andersen…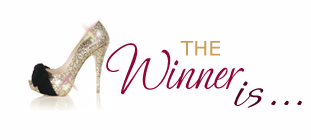 :dancingbat   Donna Cummings!!! :dancingbat
Congratulations, Donna! :drinkonme   Please contact me with your mailing information, & I'll get your book out to you as soon as I can!
Comments
7 Comments • Comments Feed