Happy Sunday!  Oh, how I hope you've all had a wonderful week…& are looking forward to another great one ahead of us!
I have to admit, my week has had some ups & downs.  Mercury in Retrograde is kicking my butt! :vampire   I'm keeping my chin up, though, & some good things have happened that are worth mentioning!
I AM HAPPY that both a very good friend & a neighbor up the street have found their missing dogs!  One was a Great Dane, the other a Pug—both rescued, I'm delighted to say—but can you believe two dogs in such close proximity ran off at nearly the same time?  My friend's Great Dane went missing on a Thursday morning & didn't come back until Saturday afternoon…& the Pug has been missing for three, nearly four weeks.  Holy cow!  I know I was praying for both of them, & I just kept saying they could still come home.  I mean, how many stories have you heard about animals being lost for weeks & months & years, & then just showing up one day?  Animals are awesome that way.  I just wish we could ask them about their adventures & find out where they were all that time! :batmoon   I also love being right about this sort of thing. :vamp
I AM HAPPY that I got the yard mowed again.  Sigh. Even though the heat & humidity were unbearable, it was so nice to have that stretch where it didn't rain & the grass didn't grow.  Yay!  But then the heat let up & it did rain…& that damn grass turned green & got out of control again.  This latest turn will buy me a little time, but I'll betcha anything I can't make it to winter.  I want to, but I don't think I can. :biteme
I AM HAPPY I've got two giant containers of fresh blueberries in my refrigerator.  Oh, how I love blueberry season!  It's quickly coming to a close, which makes me very, very sad, but for now, it's all blueberries all the time.  And I mean that…I'm starting to get a blue tint to my skin from eating so many of the things! :mask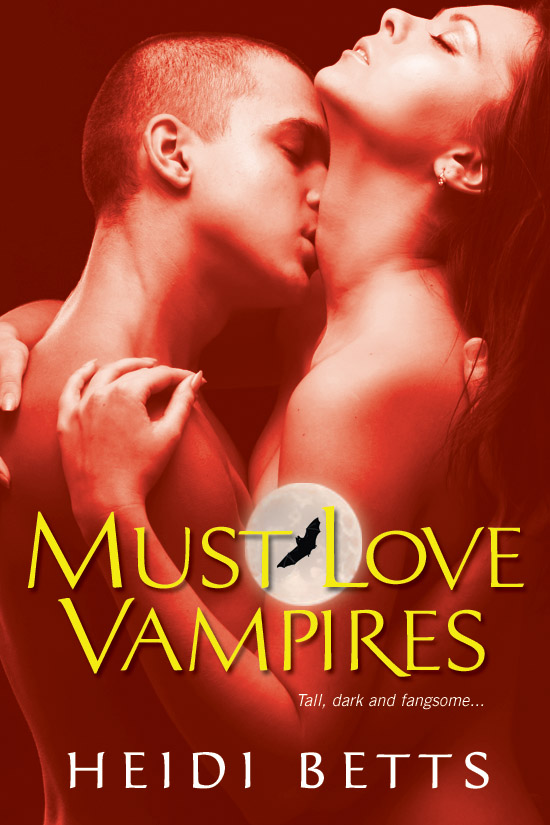 And last but definitely not least, I AM HAPPY to finally have my Bookseller/Librarian Mailing for MUST LOVE VAMPIRES done.  Whew.  Bookmarks & cover flats & shelf-talkers are all in the mail, & the book's release is right around the corner.  Next up, shining our stilettos for a massive Street Walker invasion! :dancer
So, see…even in the midst of Mercury's little hissy fit, good things can still happen! :flash
Now it's your turn…tell your fellow Darlings of The Dungeon what you're thankful & grateful for this week!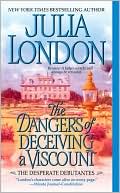 As for the winner of this week's Free Book Friday giveaway—Julia London's The Dangers of Deceiving a Viscount…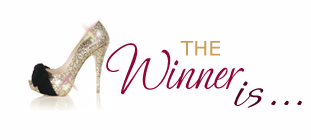 :dancingbat  Jamie D.!!! :dancingbat
Congratulations, Jamie! :drinkonme   Please contact me with your real name & mailing information, & I'll get your book out to you as soon as I can!
Comments
20 Comments • Comments Feed