Happy Sunday!
Wow, has it been a hot one this week, or what?!  I swear, there were more than a few times when I didn't think I'd make it.  And I've got a 17-year-old kitteh who doesn't handle heat well, either, so I was really concerned.
As I write this, however, it is (if not exactly cool) tolerable.  And I is grateful. :angelme   Please, please let these lower temperatures & lovely breezes last!
This week, I AM HAPPY to be pretty much caught up on my To Do list.  Not everything; there are still a few stragglers.  But for the most part, all of the major things I needed to do have been done & taken care of.
And though I will follow up on this a bit later, I AM HAPPY to have my "Dynasties:  The Kincaids" book for Harlequin Desire written & polished & turned in to Editor C.  It turned out great, & I'm very, very pleased with the story as a whole.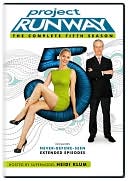 I AM HAPPY that the past week has been littered with Project Runway marathons.  Don't ask me why.  I never even thought I liked the show that much; some of the contestants & drama annoy me.  But suddenly I can't get enough.  And it's a great show to have on in the background while I run around doing other things.  I always try to catch the runway show & evaluations at the end of each episode, though—that's my favorite part. :tongue
I AM HAPPY that—as of this writing, anyway—I & my kittehs survived the recent heat wave baking the East Coast to oblivion.  (And maybe other part of the country, I don't know; I really only care about the weather in my neck of the woods & the temperature inside my own home.  The rest of you are on your own. :ROFL )  But I do not handle heat well.  And neither do the kiddos.  They were alternately not eating & throwing up, & I was really worried about Precious there for a while.  She is just too darn old to be dealing with this sort of thing.  And do you think any of them were smart enough to lie in front of the fans I had running all over the house or go down to the basement where it's ten degrees cooler than anywhere else in the house?  Of course not! :knock   The gentle breeze & electric hum scares them. :hide
I AM HAPPY that I am finally having surgery this week in what is likely the first part of a two-part procedure to help me with something I've been complaining about for years.  It is just enough already. :bloody   I'm not particularly looking forward to it, but am hoping it will help.  And if it doesn't, it gets me one step closer to the surgery that will! :hippie
Last but not least, I AM HAPPY that I'll be able to finish Kay Hooper's Blood Ties (so good!) before I leave for the hospital & can pick a whole new book to take along with me.  What it will be, I have no clue…& there are so many great titles stacked up around me to choose from, I'm actually not happy about having to make that decision yet again. :humpf
All right, My Darlings!  What are you happy about or grateful for this week that you'd like to share?  We want to know so we can celebrate with you! :jump
Now to announce the winners of the past week's giveaways!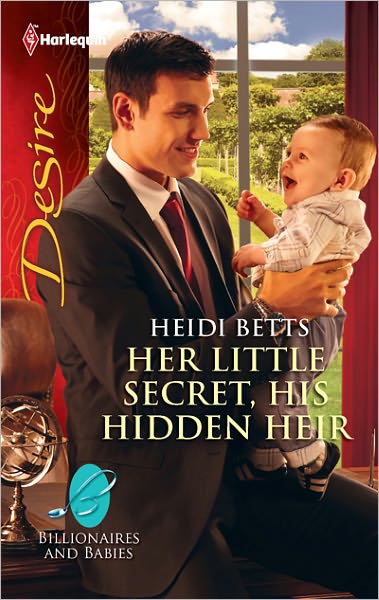 First, the winner of our "HER LITTLE SECRET, HIS HIDDEN HEIR Giveaway #2″.  This prize pack includes an autographed copy of HIDDEN HEIR, Willy Wonka & the Chocolate Factory on DVD, & a batch of cookies baked by Yours Truly.  Choices include: Chocolate Peanut Butter Pinwheels, Banana Nut Cookies, E.T. Cookies (chocolate cookie with Reese's Pieces), or Coconut Mounds.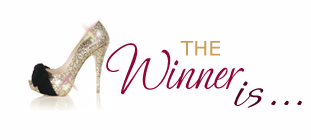 :getdown Jane!!! :getdown
Congratulations, Jane! :claphat Please contact me with your full name & mailing information, as well as your choice of home-baked cookie, & I'll get your prizes out to you as soon as I can!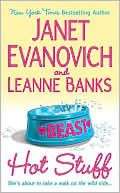 Second, the winner of this week's Free Book Friday title, Hot Stuff by Janet Evanovich & Leanne Banks.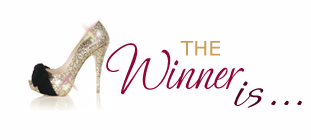 :getdown SiNn!!! :getdown
Congratulations, SiNn! :claphat Please contact me with your real name & mailing information, & I'll get your book out to you as soon as I can!
Thank you to everyone for participating in our Dungeon giveaways this month, & making them so much fun!  There's more to come, of course.  Always, always… :wink
Comments
6 Comments • Comments Feed