Happy Sunday, everyone!  I hope you're having a wonderful weekend, & that wherever you are, it's dry & sunny & beautiful instead of wet & soggy & blustery.
I don't know about you, but I've got a lot to be thankful for this week. :angelme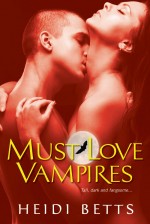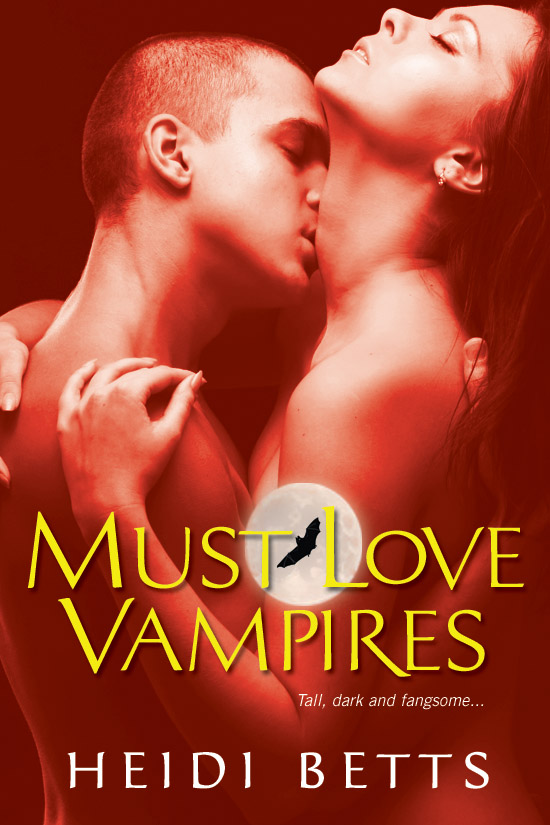 I AM HAPPY about the brand new cover art for MUST LOVE VAMPIRES & that I was finally able to share it with the world.  (That would be you guys. :wink )
I AM HAPPY, too, that now that I have the MUST LOVE VAMPIRES artwork, I can have new bookmarks designed & printed.  Whoo-hoo!  I love new bookmark time! :chick
I AM HAPPY that the little glitch in my research for the "Dynasties:  The Kincaids" book has finally been ironed out & is finally working for me.  That sure was aggravating, let me tell you. :argh  But once I got the logistics & geographical issues figured out, everything else seemed to fall into place.  Yay!
I AM HAPPY that—after the little research glitch on my "Dynasties:  The Kincaids" story—I finally seem to be back to writing full steam ahead.  There for a while, it was bits & bursts, & it was driving me crazy.  For one thing, I do not have time for bits & bursts.  The deadline for this book is coming up sooner than I want to admit & I'm not nearly as far along as I'd like to be.  (I never am, of course; the only time I feel comfortable with where I am in a book is when it's finished & winging its way to New York.  :knock )
I AM HAPPY that the weather is finally starting to get nice.  Yes, we're still having some nasty storms…& the tornadoes down South are horrendous; I'm so sorry for all of you who live in those areas—& I'm praying for you, too!…but there have been a lot of days lately when I could open the doors & windows & let in all that fresh air & sunshine.  When I do that, the cats are soooooo happy.  And if the kittehs are happy, I'm happy. :kittylaugh
Last but not least, I AM REALLY, REALLY, REALLY HAPPY about something that I can't share for fear of jinxing it.  Nothing to do with my writing or a new contract—although if anyone would like to offer me one of those that would make me REALLY, REALLY, REALLY HAPPY, please feel free—but something much more personal.  Where this is concerned, if you love me, say a little prayer—not that I get what I want out of this, but simply that if it's the right thing & meant to be, it will happen.  And if it does, I'll tell you all about it then. :howyoudoin
Now it's your turn!  What are you happy & grateful & thankful for this week?  Tell us all about it, so we can be happy with you! :vday
And now for the winner of our latest Free Book Friday giveaway…
:getdown   Jolene A.!!! :getdown
Congratulations, Jolene! :vday Please contact me with your full name & mailing information, & I'll get your book out to you as soon as I can!
(P.S.  I have not yet received information from last week's Earth Day Prize Pack winner.  If I don't hear from her by next Sunday, I'll draw another name from that day's entries & announce a runner-up then. :cool )
Comments
10 Comments • Comments Feed