Happy Sunday, all!  How are you doing this week? Supercalifragilistic, I hope!  And I hope you're ready to share your gratitude with us! :angel:
I don't think I mentioned that I got a new treadmill for my birthday!!!  Oh, yes, I AM HAPPY beyond belief about that. :ski:  For the past few years, I've been regretting getting rid of my old one & desperately wanting a new one.  Now, when I say "new" I don't mean brand new, just "new to me." :balloon:  Believe it or not, I actually found this one at Goodwill. Never would I have expected to find a great treadmill there at all, let alone for only $69.99.  But it's electric, in great shape, & since I don't care about a bunch of bells & whistles, all the options it does come with (speed, distance, calorie burn, heart rate) are just fine. And to top it off, I got another 15% off, so it ended up being only about $60.  Awesome, right?  I love, love, love it! :yay:
And yes, I've been using it…though probably not as frequently as I should be.  I tend to climb on & go strong for about a week in a row…then slack off for a while. :cupid:   But I'm going to do better in the New Year, really I am! :gogirl:
I AM HAPPY, too, that I found a ring I'd lost somewhere around the house about a month ago.  I searched everywhere, but no luck…until I climbed back on the treadmill one day last week.  And there it was, in the drink holder. :scared:  I had to chuckle, & also gave a little wink skyward, thinking, "Ha!  Good one, God." Because if I'd been using the treadmill as often as I should, I'd have found the ring a lot earlier. :blink: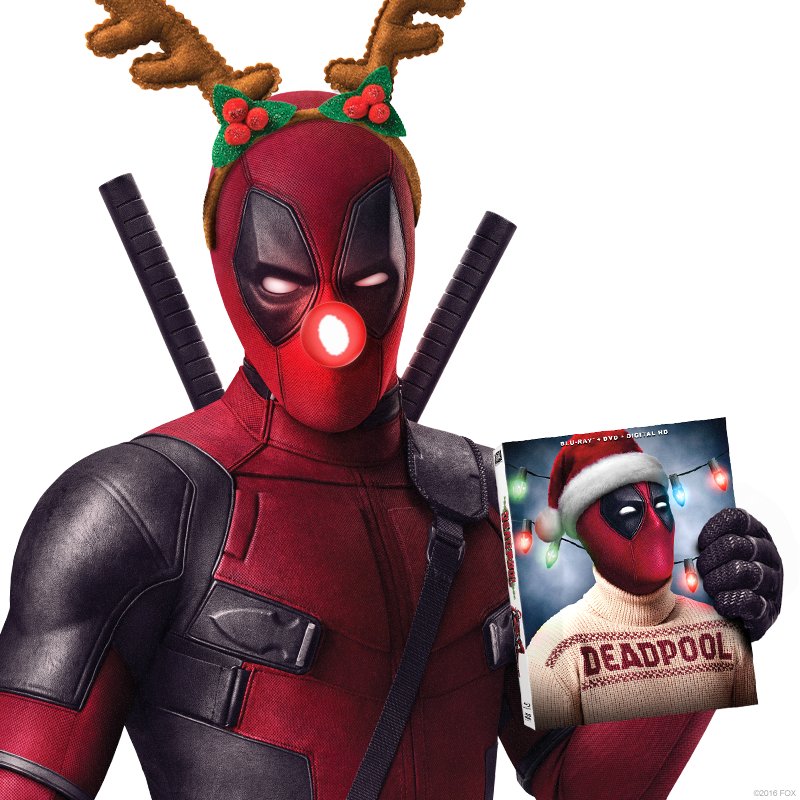 Last but not least, I AM HAPPY that I caught up on a few movies & TV shows over the holidays.  Finally got around to watching Deadpool, Hitman, Hitman 47, the rest of Season 11 of Supernatural (next I need to catch up with Season 12, because I'm still a tad behind), & the entire first season of IFC's Stan Against Evil.
Have any of you seen Stan Against Evil?  I'd barely even heard of it before, but ohmigosh, I really hope it gets a second season because I loved it!  Funny & creepy…a bit Buffy the Vampire Slayer-ish in a corny way.  If you get the chance, see it—you won't be sorry. :floss:
So that's what's putting a grin on my face this week…how about you?  What are you happy about?  Thankful for?  Celebrating with flowers & champagne? :cork:
Whatever it is, we'd love to hear—so step right up & share! :snowball:
Comments are closed.