Happy Sunday, everyone!  The last Sunday in the month of June—can you believe it? :May37
So what's going on with my Darlings this week?  A lot of great stuff, I hope.
As for me, this week, I AM HAPPY that I've made some decent progress freeing up space on the DVR while working out on the Torture Cycle.
Thanks to the summer television season, there haven't been a lot of new episodes of the shows I watch, which gives me a break from "keeping up" with everything. :may30   I am watching the new season of Major Crimes, of course, & I also enjoyed the premiere episode of The Last Ship.
Is anyone else watching that one?  What do you think so far?
I've also been getting through movies—some that have been on the DVR for quite a while…maybe even going on years. :may17   The Three Musketeers (2011 version), Australia, Hotel Transylvania, Beautiful Creatures, Safe, Abraham Lincoln: Vampire Hunter…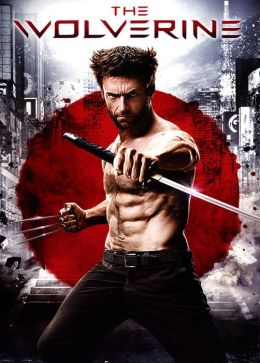 And since I do have the space on my DVR now, I AM HAPPY that we've gotten another free preview weekend of HBO & Cinemax.  Which means that I can record even more movies, like The Wolverine, R.I.P.D., The World's End, We're the Millers, Oblivion, Prisoners, The Purge, 2 Guns, Red 2, Percy Jackson: Sea of Monsters, & Man of Steel.  I hope they're good, even if the pressure is on to get them watched before I really do run out of DVR space. :may33
I'll leave it at that, since that's a lot of happy to process for one week. :mat27
How about you?  What are you happy about this week…what blessings are you grateful for?
Be sure to share so we can give you a little cheer of congratulations & encouragement! :may14
Comments are closed.