Happy Sunday!
Well, this week I AM HAPPY—incredibly, unbelievably happy :pinkdressdancingwoman —that The Cold From Hell has passed.  Even though it was just a simple cold (not the flu, thank God!) it's been so long since I've been sick, I didn't quite know how to handle it. :loveslap
I only had nighttime cold medicine on hand, no super-soft tissues for my super-sore nose, no sickie-time foods in the cupboards…  Ugh.  I mostly just laid in front of the television taking nighttime cold medicine every 4-6 hours,
then nodding off in the middle of whatever I was pretending to watch only to wake up 4-6 hours later & start all over again.  No writing, no reading, no thinking…& it was all I could do to drag myself into the kitchen a couple of times a day to feed The Kittehs.  Thankfully, they seemed to understand that something was off & for the most part were exceptionally good.  They didn't even bug me for food when their dishes were empty, even though they normally bug me for food when they're still full. :sundaeyummy
I AM HAPPY that we had a free preview weekend of Cinemax & HBO last week, which allowed me to both watch & record a bunch of new movies.  I watched Battleship & Rock of Ages just about every time they were on, then DVRed a bunch of other for later:  TED, Pitch Perfect, Admission, Parental Guidance, Mama, Oblivion…  Of  course, I didn't have the energy to get on the Torture Cycle & watch any of them while I was sick, but I sure hope to make up for that now that I'm feeling better.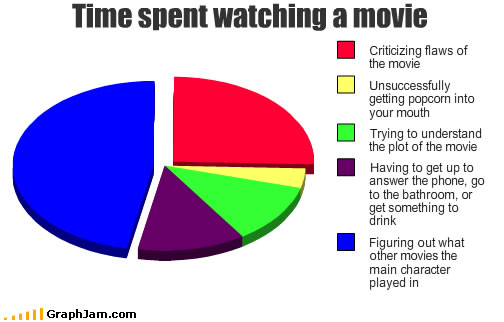 And finally—possibly best of all—I AM HAPPY that I actually  managed to get all of the prizes & goodies, etc. for you guys packaged & in the mail.  So if you're expecting something from me, it should arrive soon. :snowmanskiing
I hope that ends up being one of the things on some of your Happy Lists this week or next. :snowmanheart
And what else are you grateful for, thankful for, & happy about this week?  We definitely want to hear all of your good news, so be sure to share! :kisssnowman
Comments
8 Comments • Comments Feed