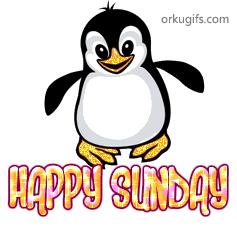 Happy Sunday!  How's everybody doing this week?
I AM HAPPY that the work I've been having done in the basement seems to be done.  Or at least the bulk of it is.  The workers really weren't much of a bother, but it will be nice to go back to relatively quiet work days.
I AM HAPPY that Miss Precious (a.k.a. Elder Kitty) once again seems to be doing well.  We—or maybe just I :hide —had a couple of tense days this week when she just didn't seem to be acting right.  I was watching her like a hawk, wondering if I needed to call the vet or maybe just start bracing myself for a downhill slide.  But she perked up again & is right back to normal.  Whew.
I AM HAPPY that the writing on PROJECT: RUNAWAY BRIDE is still going well.  I haven't gotten the progress meter in the sidebar updated yet…maybe because I haven't yet typed up any of my handwritten pages :waaa …but the writing is still going well, & that's what counts. :tongue
And I AM HAPPY that I've finally gotten all my crap together to start working on my taxes.  Yeah, you heard me—start working on them.  I'm so far behind this year!  And, frankly, it annoys me that I have to take time away from BRIDE to deal with them at all when I'm finally on a roll with Juliet's story. :starwars
So how about you?  What's going on that you'd like to brag on or celebrate?  We're all ears! :peekaboo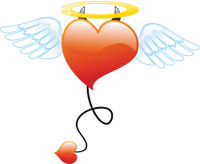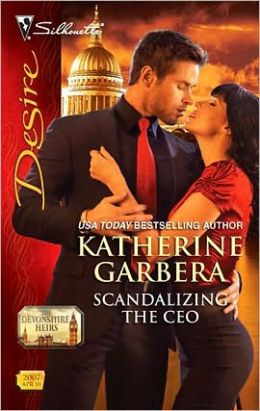 Now to announced the winner of our Free Book Friday title, Scandalizing the CEO by Katherine Garbera…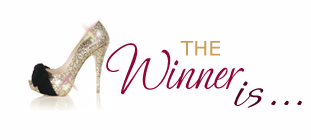 :cheers Emily S.!!!  :cheers

Congratulations, Emily! :topofthemornin Please contact me with your full name & mailing information, & I'll get your book out to you as soon as I can!
Comments
12 Comments • Comments Feed