Happy Sunday, everyone!  I hope you're having a nice weekend at the end of an even better week.
This week, I AM HAPPY that The Kittehs are finally getting some enjoyment out of a cat climber I got them for Christmas.  They showed almost no interest in it when I first put it together, & it took three different changes of location, but I finally found a spot where they said, "Oh, wow, when did we get this? It's awesome!" :tongue
I AM HAPPY that there have been so many great movies & marathons on TV lately that I can tune to & then zone out while I write.  The Hills Have Eyes, The A-Team, Knight and Day, Despicable Me, Monk, Psych, NCIS…  So much better than having to search & search for something decent to put on in the background or change the channel every hour. :like
And I AM HAPPY that we've got so many fun prizes to give away this week—from Free Book Friday & a guest blog!—so let's just get to it, shall we? :peekaboo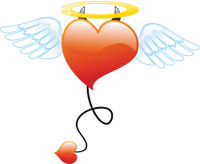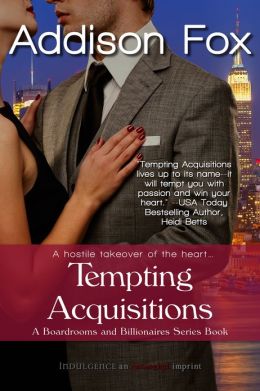 Giveaway #1 — Wow!  Guest author Addison Fox has super-generously offered to give away a Tempting Acquisitions e-book to everyone who chatted with her during her visit on Tuesday!  That means…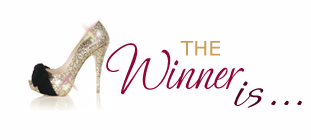 :cheers
Debra G.
Jessica Lemmon
Chris Bails
Hollie
Donna A.
Colleen  
bn100
:cheers
Congratulations, ladies! :topofthemornin   Each of you please contact me with your e-mail address and let me know if your e-reader is Kindle, Nook, or Other.  I'll send your information along to Addison & she'll get you loaded up with your prize!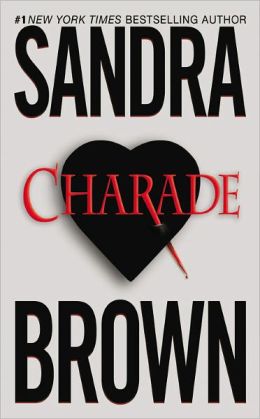 Giveaway #2 — Our sort-of Valentine-ish Free Book Friday title, Charade by Sandra Brown…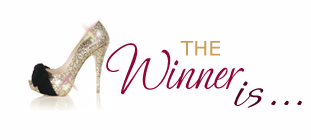 :cheers Donna Antonio!!!  :cheers

Congratulations, Donna! :topofthemornin Please contact me with your mailing information, & I'll get your book out to you as soon as I can!
Comments
10 Comments • Comments Feed