Happy Sunday! How's everybody doing this week?  Have anything special or praise-worthy to share today?  I hope so!
This week, I AM HAPPY that my knee is getting much better.  Still a little stiff now & then, but not nearly as bad as it had been.  I'm even back on the Torture Cycle—yay!  (I know, you wouldn't think I'd be happy about that, but I really am.  I've got movies & new television piling up that needs to be watched, & that's my only chance. :charmer )
I AM HAPPY that we've got new emoticons to play with.  Still not sure why some of them aren't working, but I hope we can get the problem fixed because they're good ones & we need them, darn it!  But I hope you're enjoying the ones that are working as much as I am. :starwars
I AM HAPPY that I've lined up a couple of authors to do guest blogs in The Dungeon soon.  (See "In the Dungeon" in the right sidebar.)  I'm not entirely prepared set-up-wise, but it's been a while since we've had company, & their visits are sure to be a blast! :muahaha
And last but not least, I AM HAPPY to get back to PROJECT: RUNAWAY BRIDE.  It's not as easy as I'd hoped…I've spent a lot of time reading over previous notes & trying to remember what the heck I had in mind for the hero & heroine's story, but I still know I love them & that I've been looking forward to writing about them for a long time, so we'll get there. :vday
So how about you? What's been happening this week that makes you happy or is worth a bit of gratitude?  We want to hear about it, so please take a minute to share! :like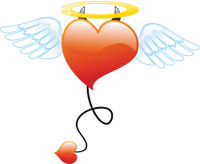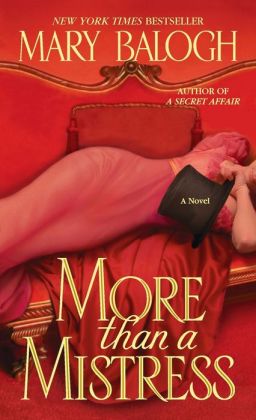 Now to announce the winner of this week's Free Book Friday giveaway—More Than a Mistress by Mary Balogh…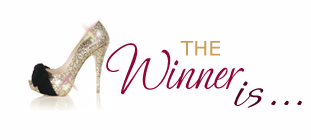 :cheers   Dee!!!  :cheers

Congratulations, Dee! :topofthemornin Please contact me with your full name & mailing information, & I'll get your book out to you as soon as I can!
Comments
3 Comments • Comments Feed