Happy Sunday!  So we're six days in to 2013—how's the New Year going for everyone so far?  Fabulous, I hope!
This week, I AM HAPPY that I had all of the windows in my office replaced last summer & also some insulation added inside the walls.  My office has always been frigidly cold, but even though I often had to wear gloves to type (which wasn't easy), I was kind of used to it.  But this past week, when the temperature has been in the teens & single digits, my office has been pretty much the same temperature as the rest of the house.  It's a shocker every time I walk out here & don't give a "Brr, it's cold" shiver.  I still run the space
heater every once in a while to get the chill off, but it's a hugely noticeable difference.  Fingers crossed this will also help to save on my heating bill!
I AM HAPPY that I've started reviewing & proofing "Gimme Shelter" & it's holding together beautifully.  Okay, what I really want to say is that it's so good, it's squee-worthy, but since that's just my possibly biased opinion, I'll stick with "holding together." :wink   I can't wait to get it turned in & see what the editor (a new one for me! :prettylights ) thinks.
And I AM HAPPY that I finally got around to watching Despicable Me & How to Train Your Dragon.  I  know, I know—I'm always so far behind.  But they were wonderful.  I especially loved Despicable Me, even if it made me really want my own gaggle of Minions.
And Toothless (in Dragon) reminded me so much of my little Pekoe (aka Little Mister Interstate, rescued off I-80)—they're both black, sweet as a button, & have the same eyes!
How about you?  What have you been up to that's made you happy this week, or what news do you have that you'd like to share?  'Cause we wanna hear it! :letitsnow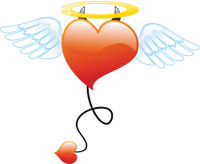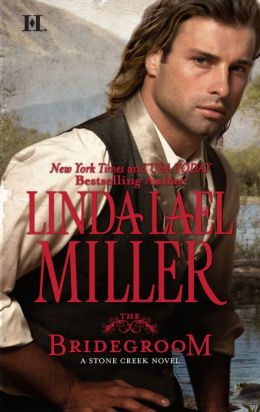 Now to announce the winner of this week's Free Book Friday giveaway—Bridegroom by Linda Lael Miller…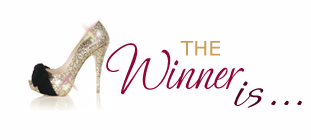 :prettylights CrystalGB!!! :prettylights
Congratulations, Crystal! :cheers Please contact me with your full name & mailing information, & I'll get your book out to you as soon as I can!
Comments
7 Comments • Comments Feed