A FRIDAY FUNNY
Today's Funnies fall into the category of "Have you seen these before?" Because I recently found them in my Drafts folder & honestly can't remember if I've already posted them or not. :scratchhead
So I'm going to put them up again, just to be safe. If I've shared them before…sorry. :patrick4   But they are still funny. Right? :patrick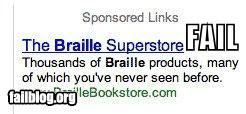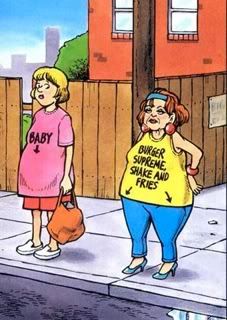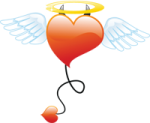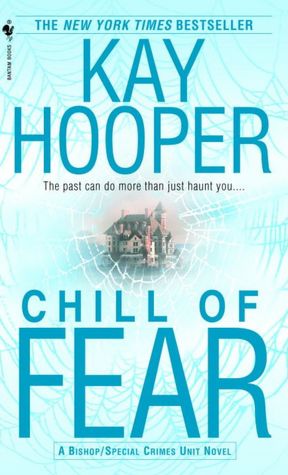 This week's Free Book Friday giveaway is a repeat, too.  I've offered it up twice before, but the winners have never come forward to claim it.  So here we go—Kay Hooper's Chill of Fear.  I've read it, & it's really good, I swear. Maybe the third time will be the charm.
To enter the giveaway for this book, simply leave a comment to today's post that includes the code FBF—for "Free Book Friday," of course—to let me know you're interested in the drawing. (U.S. residents only for the prize, please, but everyone is welcome to chat.)
Winner will be announced during our Happy Sunday post on…well, you know, Sunday.
Winner is responsible for contacting me with her mailing information—i.e. I will not be contacting you—so be sure to check back in or you might not even know you won! :happysad
(If prize isn't claimed within 14 days, another name may be drawn or item may be tossed back into the goody bag to be re-used for a future giveaway.)
Comments
18 Comments • Comments Feed