I've been on a Jessica Andersen kick lately, & I've started to notice a trend:  every Intrigue of hers that I pick up seems to have a character or two on it who remind me of a celebrity.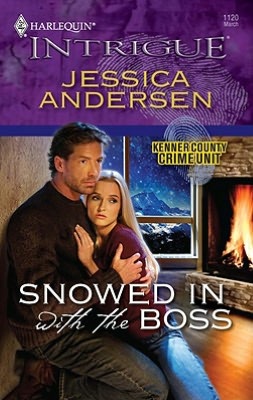 First I read Snowed in with the Boss, & as I've mentioned before, the  hero on this one looks an awful lot like Desperate Housewives's James Denton.  Don'tcha think?
If pressed, I could even peg the heroine as Emily Proctor from CSI: Miami or maybe Poppy Montgomery from Without a Trace.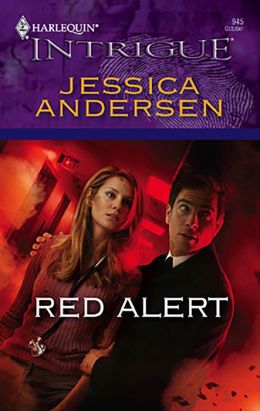 Then I started Red Alert.  Is it just me, or does this guy bear a striking resemblance to Michael Weatherly from NCIS?
And the heroine has a bit of a Julie Bowen (Modern Family) / Mary McCormack (In Plain Sight) thing going.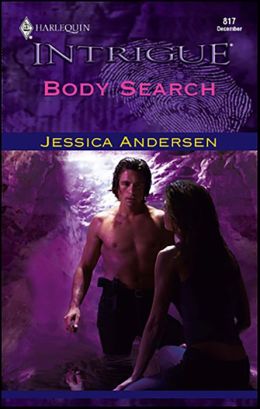 Next up I think will be Body Search.  And this guy…maybe not close up, but from a bit of a distance…does anybody else see Rick Springfield? :pumpkinoncoffee
Seriously, this gal has to be one of the luckiest authors out there.  We all use celebrity references to describe our characters to the Art Department in hopes of getting dead ringers—or darn close—on our covers, but Jessica's actually managed it!
Jealous! :scarymonster
Comments
6 Comments • Comments Feed