I'm a little later than I wanted to be with this post, but hopefully you've all had a chance to read PROJECT: RUNAWAY HEIRESS by now—without forgetting too much about the stories or characters. :crykitty
But today is the day that I will be here to chat about Lily & Nigel…Juliet & Zoe…Zaccaro Fashions…or the "Project: Passion" series in general.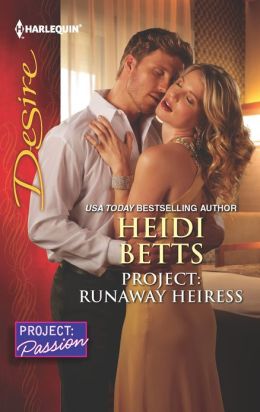 Is there anything you want to know about how I came up with the characters or story ideas?
Why I decided to set it here or there or even over there?
Did any questions pop up in your head while you were reading?  Are you wondering why I didn't do something a certain way or what will happen with any loose ends I didn't neatly tie up?
Or anything else you want to know about PROJECT: RUNAWAY HEIRESS!
As painful as it might be for me to answer some of those, I'll do it if you ask. :cutekittygreen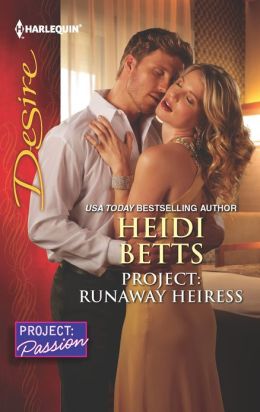 Where to Buy PROJECT: RUNAWAY HEIRESS
Amazon :: Kindle ebook :: Barnes & Noble :: NOOK ebook
eHarlequin :: Books-a-Million :: Indiebound ::
The Book Depository (free international shipping) :: Chapters/!ndigo :: Amazon.ca

Comments are closed.