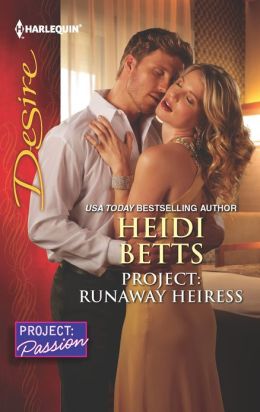 Another delightful review of PROJECT: RUNAWAY HEIRESS from Patti Fischer for Romance Reviews Today:
Sharp wit and down to earth characters highlight the delightfully entertaining Project: Runaway Heiress. Chemistry sizzles off the charts as Nigel and Lillian/Lily work alongside each other, both trying to avoid the obvious attraction between them. All the while, readers are just waiting for Lillian's true identity to be revealed. Will both Lily and Nigel get what they want in the end? Find out yourself by grabbing up Project: Runaway Heiress for some fun reading pleasure.
Thank you so much, Patti! :heartkitty
And of course you can read the full review at Romance Reviews Today.
Comments are closed.