We have three exciting winners to announce today! smilie#7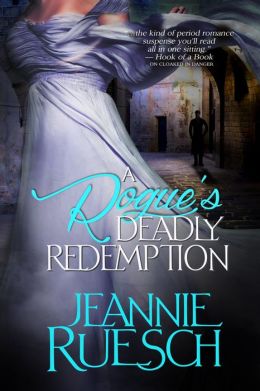 First, an autographed copy of A Rogue's Deadly Redemption + a $10 Amazon gift card from the fabulous Jeannie Ruesch for one lucky reader who dropped by to chat during her guest blog on Monday!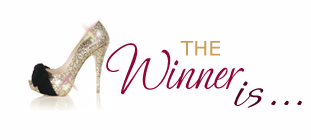 smilie#12    flchen1!!!  smilie#12


Second, the gift collection from this year's "A Few of My Favorite Things" Birthday Giveaway!
(Huge apologies for dropping the ball on this one.  When you see tomorrow's post, you'll know why.)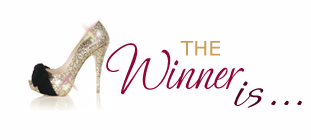 smilie#8    Sharon!!!  smilie#8
And last but not least, I'd be remiss if I didn't announce our Hunk of the Month winner for December!
It was a hard decision this month, but the votes are in…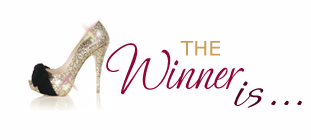 smilie#5   Christmas Package!!!   smilie#5
Congratulations, everyone! smilie#13
NAME & Sharon, please contact me with your full names & mailing addresses so Jeannie & I can get your prizes out to you as soon as we can. smilie#25
Comments
10 Comments • Comments Feed