Those of you who follow me on Twitter &/or Facebook probably know this already, but I got some VERY EXCITING news last week.
Thursday, April 19th around 10am, to be specific. :howyoudoin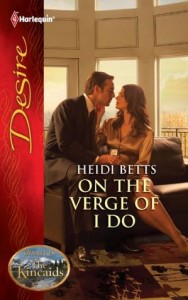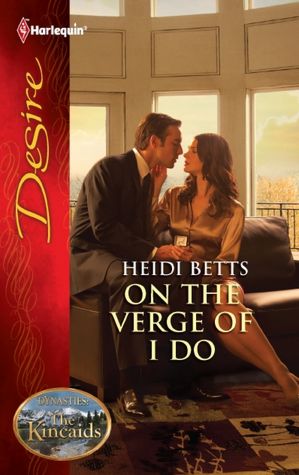 Thanks to an e-mail from Harlequin Desire Senior Editor Stacy Boyd, I learned that ON THE VERGE OF I DO hit the USA Today Bestseller list at #141!!!
Aaaaaaaaaaaaaaahhhhhhhhhh!!  :cheer
Yeeeeeeeeeeeeeeeeeeee-haaaawwwwwwww! :chickendance
Whaaaaa-hoooooooooo!!!!   :patrick3
Look, here it is—I am not making this up!
The list-list:

And just my placement:

I am over-the-moon delighted by this!  It came as a total surprise, & after the way my week started out, it was a lovely, lovely turn of events, believe me.  I'm also thrilled that this rather large career milestone could happen with a Harlequin Desire because I dearly love writing them. :patrick
But now the question becomes:  Do I have
USA Today Bestselling Author
tattooed on my forehead, my chest, or my butt? :lolol
Seriously, though,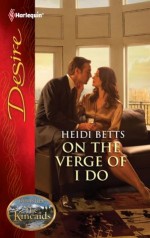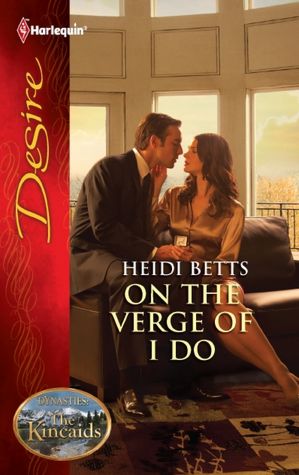 I couldn't have done it & it never would have happened without YOU GUYS!  My wonderful readers & Darlings of The Dungeon.  So THANK YOU SO MUCH, you guys!  Thank you for running out & buying ON THE VERGE OF I DO as soon as it was released.  Thank you for reading Kara & Eli's story right away, & then tweeting & posting & blogging about it, telling everyone else to run out & buy it, too.  And most of all, thank you for your continued, constant, & obviously growing support. :happysun
Comments
6 Comments • Comments Feed