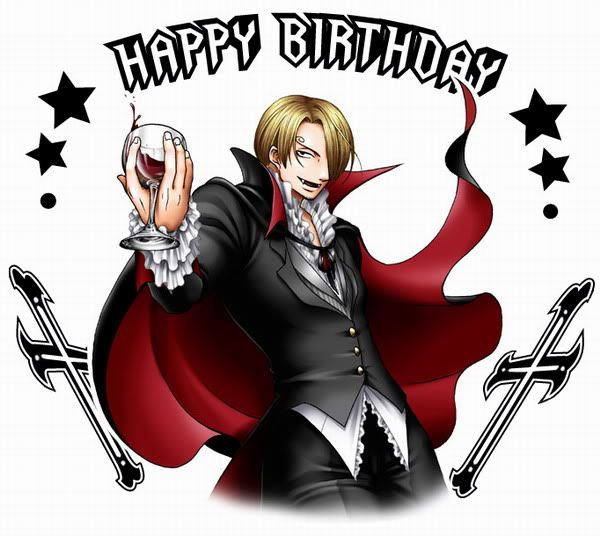 We interrupt this week's birthday celebration to bring you a bit of fun news about my next vampire romance with Kensington Brava.
As you may recall, I had been calling my current work-in-progress VAMPS IN VEGAS.  And I liked that title…but The Powers That Be at Kensington didn't.  At least not so much.  They wanted to downplay the Vegas angle a bit & play up the vampire angle.
Okay, I can get on board with that.  So it was fangs engaged & long, flowing goth capes on as we tried to come up with something fabu that we would all like.  And I don't mind telling you that I had a really good time thinking up fun new title ideas.  Some of them were corny, but some of them were awesome, if I do say so myself. :yougogirl
It seemed to take forever for the Sales Department to make up their minds—of course, that could have just been my extreme eagerness shining through—but when I got back from NJRW, there was an e-mail waiting for me saying that they had finally decided.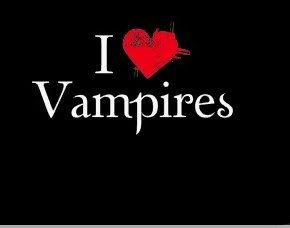 And the new title is…
[drum roll, please]
MUST LOVE VAMPIRES
Do you love it as much as I do?!  Because I do, I really, really do!  I even think it was one of my original suggestions, which for some strange reason makes me even happier. :dancing
So mark your calendars.  It will be a while yet, but the newly re-named MUST LOVE VAMPIRES will be out October 2011 from Kensington Brava & Your Truly. :surrprisse
Comments
9 Comments • Comments Feed