Mark your calendars, My Darlings!  Or set your DVRs, if you prefer.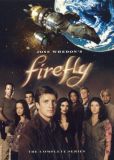 Your favorite show & mine…only THE best show ever on television…which never should have been canceled…those Fox executives are such douchebags…I can't believe they haven't brought it back by now… :green19
Starting at 8 a.m. EST there will be a Firefly marathon on The Science Channel. Whoop! :green15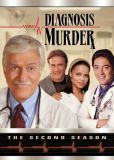 Then at 9 a.m. EST, Hallmark Movie Channel will be running a day-long Diagnosis Murder marathon.
Who can resist Dick Van Dyke?  I don't care what anyone things, I love this show! :green6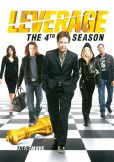 And finally, at 2 p.m. EST, a Leverage marathon will be on ION.
But that's not all!  At 5 p.m., that marathon starts all over again on IONW.
Yippee! :green10
So if you need me, I guess you know where I'll be.  I just hope I can get some writing done in between all the channel flipping. :green29
Comments
5 Comments • Comments Feed