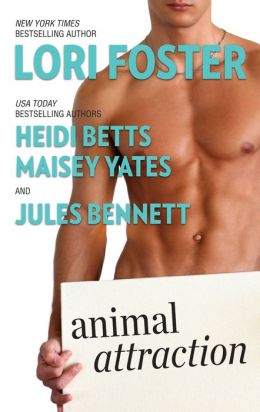 Wow!  Lori Foster's Reader & Author Get Together is this weekend, where Lori, Maisey, Jules, & I will be promoting our hearts out for ANIMAL ATTRACTION, doing our best to convince you that you need to buy this book to help shelter pets!
I'd better start getting ready. And since I'm still carrying around a little bit of winter weight, that means hitting the gym…
As long as I'm there, it wouldn't hurt to peek into the Men's Locker Room.  Maybe I'll remind them how smexy women think it is when guys rescue animals & adopt shelter pets…
:loveisdogs
Help Animals – Buy a Copy of
ANIMAL ATTRACTION Today!
Amazon :: Kindle ebook :: Barnes & Noble :: NOOK ebook
eHarlequin :: Books-a-Million :: Indiebound ::
The Book Depository (free international shipping)
!ndigo :: Amazon.ca
Comments
3 Comments • Comments Feed