Happy Holidays, my Darlings!
Thanksgiving is over, which means Christmas (& Hanukkah & Kwanza & New Year's) are just around the corner.  So I thought it was time to update the WIPs and Chains sidebar with all things ho-ho-ho.

From top to bottom, we've got funny pictures, jokes, quotes…just about everything you can think of.  And you've been around The Dungeon long enough to know you need to stick around for a while & check them out!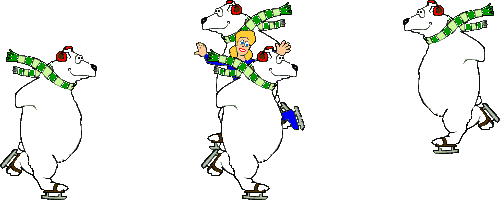 Then let us know what you think!
And even after you've enjoyed the new sidebar about as much as you think you can, be sure to check back, because new Christmas emoticons are on the way!
Comments
4 Comments • Comments Feed