Happy Sunday, my Darlings!  How have the past seven days been treating you?
This week, the biggest thing I AM HAPPY about is having my sweet little Bella home from the veterinary clinic & on the mend from a nasty UTI.
 I actually had to call the vet last Saturday & take her in as an after-hours emergency because she started showing clear signs of major problems.  (Not a single sign before that, but the minute I started to notice something funky, it was clear things were bad.)  She actually had to stay overnight so they could give her fluids, monitor her, & try to get a urine sample for testing, but once all of that was successful, she was able to come home the following morning.  Definitely a urinary tract infection.  Definitely needed antibiotics to kick it.  Definitely good that I called when I did & was willing to pay weekend/emergency prices.  As the doctor put it, "Anything urinary-related with cats is an emergency."  (And she'd had a cat in just the week before who had to be euthanized because the owners waited four day —through the weekend—before bringing him in; by then, the blockage was so bad, they couldn't get it cleared.)  No way!  That sort of thing is not going to happen on my watch—not with one of my babies!
On a much smaller scale compared to "healthy, happy Kittehs," I AM HAPPY that I got to immerse myself in The Walking Dead again during AMC's New Year's marathon.  I had to record most of them to watch later, because there was no way I could sit & just watch for three days in a row, but it was great to see my Darling Daryl
& be surrounded by zombie gore again.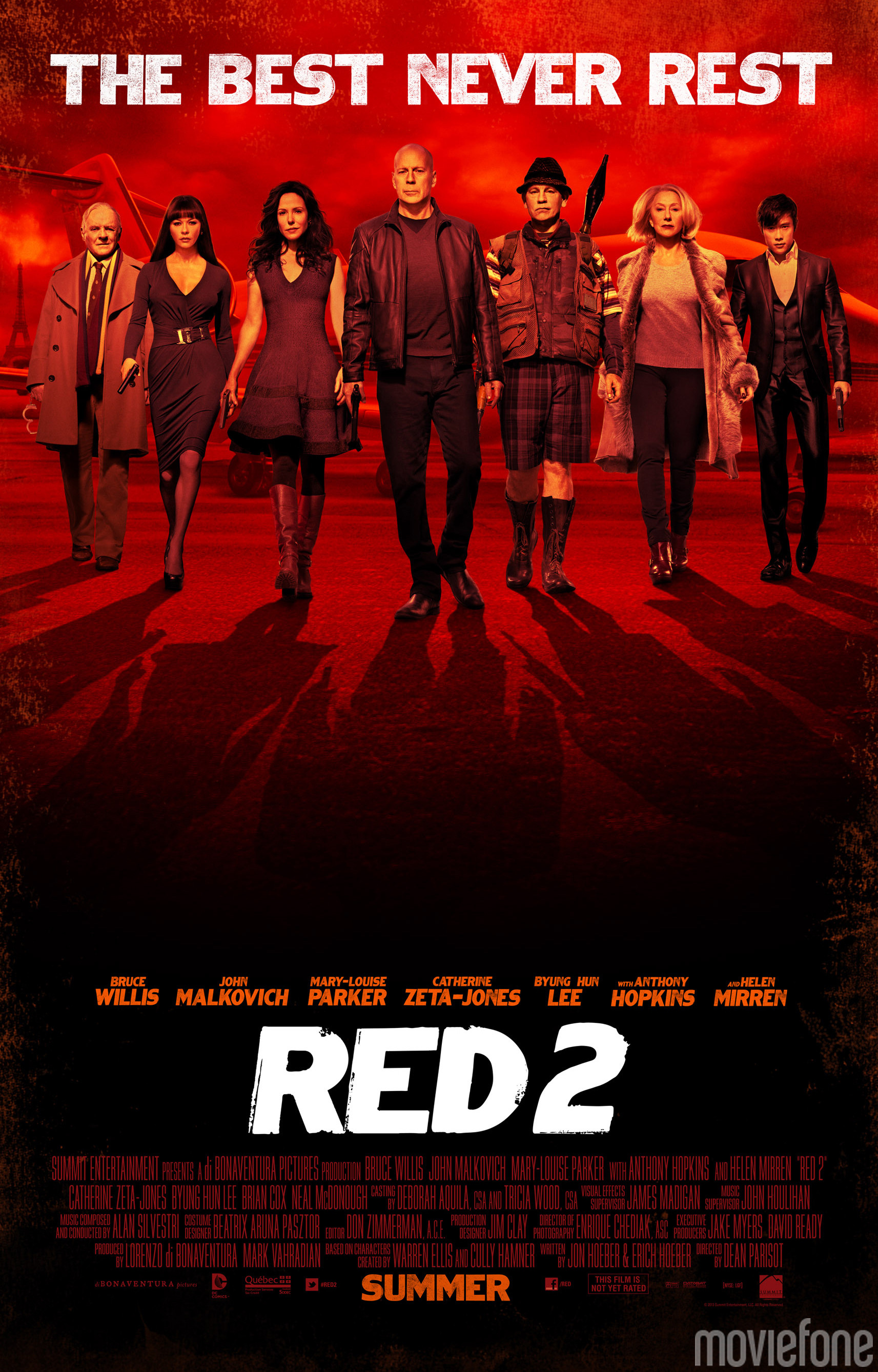 I AM HAPPY, too, that I finally watched RED 2 on the Torture Cycle this week & absolutely loved it!  I'm always a little nervous about watching sequels when I really liked the first movie, because sequels can be so hit-or-miss.  But RED 2 was definitely a hit!  Just as funny, action-packed, & entertaining as the original.
And last but not least, I AM HAPPY to have my newest baby, Pippa, in my life.  She is such a joy!  Such a sweetheart!  Such a little
darling!  And such a youthful spirit that she fills every day with laughter & new experiences. God sure did know what He was doing when he sent her prancing up my sidewalk.
That makes it a good week in my book.
How about you?  What are you thankful for or happy to celebrate this week?