Can you believe May is almost over already? Yikes!
But at least that gives us a chance to vote in a new Hunk of the Month for June!
So what do you think of these four hotties?  Who do you want to see in the WIPs and Chains sidebar for the next 30 days?
(Celebrate the Sexy)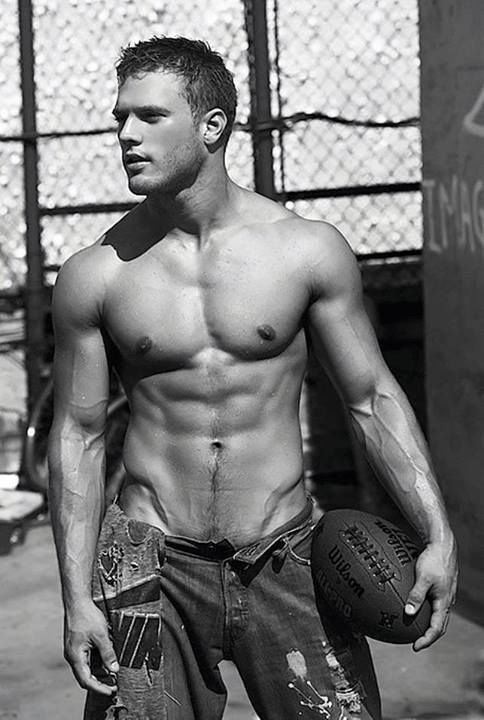 (Pass the Pigskin)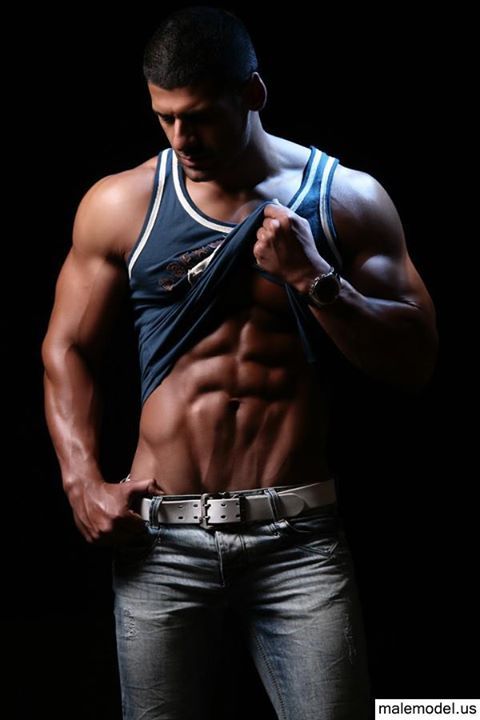 (Abs-olutely Sexy!)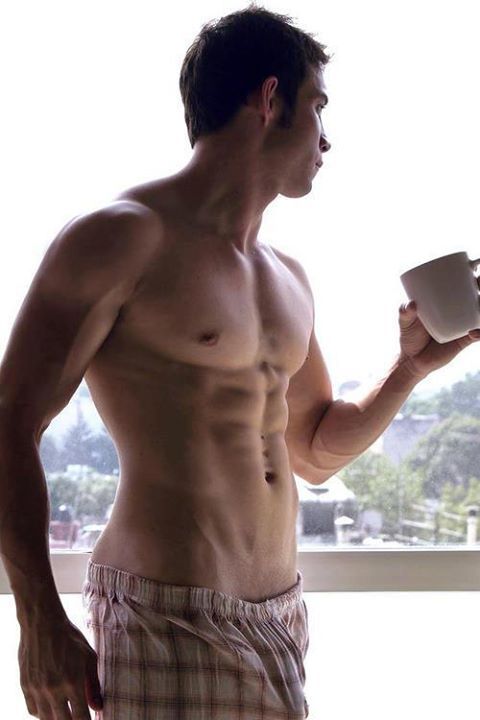 (Well, Good Morning!)