A while back, I mentioned on Facebook that I thought I might have met my future husband. Can't believe it's taken me this long to get around to sharing the deets, but here's the story…
One morning, as I was moving around feeding The Kittehs & cleaning litter pans, I happened to notice a couple of men in the front yard. I suspected right away that they were from the water company because A.) I noticed a white utility truck across the road & B.) they were poking around in the area where I knew the main valve shut-off to be. I already had Nicholas bundled up & strapped to my chest in the baby carrier I'd borrowed, so I threw on a jacket & went out to chat with them. :alice:
They were very nice, dispelling my fears that something was wrong with the water supply to the house. Turns out there was something wrong with the main lines, but they were looking for connections that weren't very well mapped out. They warned me the water would probably be off for a few hours the next day, & then one of them—the cute one :cuffs: —turned to go.
About that time, I noticed the other one glancing down, & I realized Nicholas's tail was hanging out of the carrier. I had him all bundled in a blanket with his head covered, but his tail does tend to escape more often than not. I had to chuckle…the whole time, I'll bet they thought I was a new mother toting around my sleeping baby—& I kind of am; not new & not a baby of the two-legged species, but still. :basket:
Pulling back the blanket to reveal Nicholas's snoozing face, I explained why I was carrying a cat around with me. As soon as he heard the word "cat," the other guy—the cute one :cuffs: —stopped halfway across the yard & turned around.
"A cat?" he said. "I love cats."
Uh-huh. Now you know why I refer to him as my future husband. :candy:
He came back to pet Nicholas, surprised a cat would let me carry him around like that. But I explained that he was 17-years-old, nearly blind, a little arthritic, & pretty much wanted to be held all the time.
That's when he told me he "takes in" cats, too. He's got three now, & had just rescued one this winter who was suffering frostbite. He nursed it all back to health, the sweet man. :ducks:
Feel free to blink & sigh & get little hearts in your eyes…I did. :fairie:
I've never seen him again, not even the day they came back to work on the water lines. And believe me, I looked. :cuckoocat:  But I still say that man has potential. Any guy who loves cats & is willing to help an animal in need has Potential with a capital P, as far as I'm concerned, & moves to the top of the Good Guy/Everyday Hero…& yes, Marriage Material…list. :giraffe: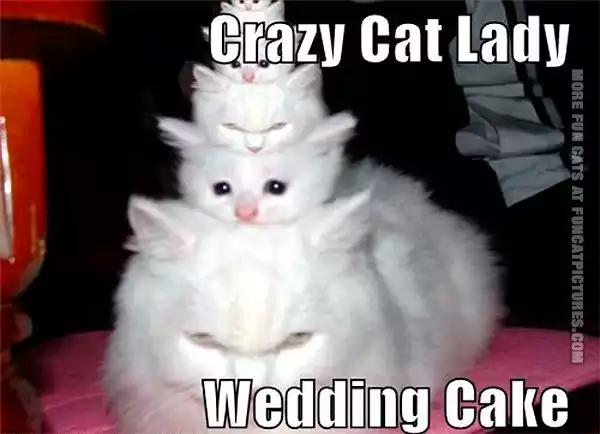 Comments
14 Comments • Comments Feed