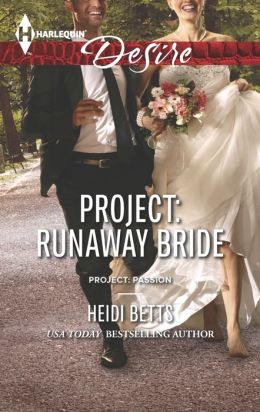 Who was my inspiration for the hero & heroine of PROJECT: RUNAWAY BRIDE?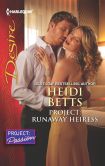 That's easy.  Even while I was working on Book 1 of the "Project:  Passion" miniseries, PROJECT:  RUNAWAY HEIRESS, I had a fairly clear picture of Juliet Zaccaro & Reid McCormack…
Kate Hudson & Clive Owen…they've been brewing in my head as handbag designer & eldest Zaccaro sister, Juliet, & the tall, dark, handsome man of few words private detective Reid McCormack for ages now.
You may need to read PROJECT: RUNAWAY BRIDE before you can be sure, but for now—what do you think of my choices?  I think I hit the nail on the head, but am eager to hear if you agree. :rudolph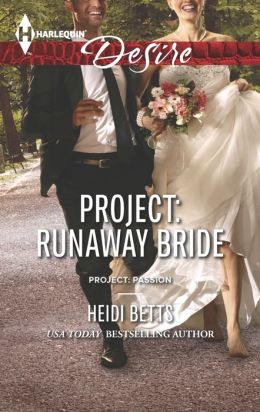 (Book 2 – "Project: Passion" miniseries)
Harlequin Desire #2280
January 2014
ISBN: 978-0-373-73293-7
Runaway Bride's Big Baby Secret
Handbag designer Juliet Zaccaro should be walking down the aisle, so why is she running out of the church instead? Because she's just found out she's pregnant, and not by her cruel, distant fiancé! Now it's up to private investigator Reid McCormack to bring her home. But once he finds her, he'll make sure she doesn't go back to her fiancé—especially since the baby she's carrying might just be Reid's. Even as Juliet denies their explosive chemistry, can Reid convince her that there's more between them than a baby bump?

Order Your Copy Today!
Amazon :: Kindle ebook :: Barnes & Noble :: NOOK ebook eHarlequin :: Books-a-Million :: Indiebound :: The Book Depository (free international shipping) :: !ndigo :: Amazon.ca

Comments
3 Comments • Comments Feed