Last week, I shared an excerpt from my April Harlequin Desire, PROJECT: RUNAWAY HEIRESS, that was a glimpse of our heroine, Lily, from our sexy British hero's point of view.
This week, I'm flipping the coin & letting Lily give you an exclusive look at Nigel… :moonyou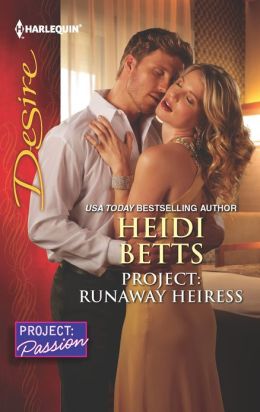 She threw a few items like her wallet, a lipstick, keys, and her cell phone (just in case) in a small, plain black clutch, and finally thought she was ready enough to jump when Nigel arrived.
She'd just taken a deep, stabilizing breath and was contemplating one last visit to the restroom when the doorbell rang.
Whatever calm she'd managed to find with that long inhalation evaporated at the shrill, mechanical sound, and a lump of dread began to grow in the pit of her stomach.
Fingers curled around her purse, she swallowed hard and moved to the door.  Because she didn't want Nigel peeking inside and seeing that there were no personal touches to the apartment to affirm her claims of having lived in the city for several years, she opened it only a crack, using her body to block his view.
As quickly and smoothly as she could, she slipped out into the hallway, pulling the door closed and locked behind her.  Leaning back, she used the doorjamb to prop herself up, feeling suddenly overwhelmed and overly scrutinized.
Nigel's hazel eyes studied her from head to toe.  He was standing so close, she could see the specks of green dotting his irises and smell the spicy-with-a-hint-of-citrus of his cologne.
She inhaled, drawing the scent deeper into her lungs, then realized what she was doing and stopped.  Holding her breath in hopes that he wouldn't notice her small indiscretion.
It was not a good idea to start thinking her boss smelled good.  She already found him attractive, simply because he was.  Anyone, female or male, would have to agree based on his physical attributes alone.  Much the way everyone knew clouds were white, the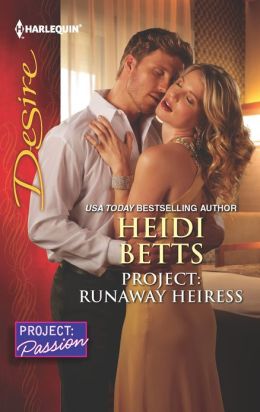 sky was blue, and a handsome man was a handsome man.
That didn't mean she should be building on that initial assessment by adding "smells really good" to the tally.
Is there anything sexier than a man who smells good enough to eat?  I don't think so.  And neither does Lily. :hot

Order Your Copy Today!
Amazon :: Kindle ebook :: Barnes & Noble :: NOOK ebook
eHarlequin :: Books-a-Million :: Indiebound ::
The Book Depository (free international shipping) :: Chapters/!ndigo :: Amazon.ca

Comments
5 Comments • Comments Feed