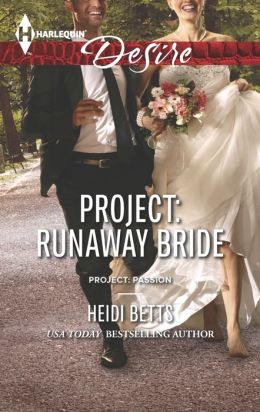 I know it's the day after Christmas, but hopefully enough of you will be around to make this worthwhile.  And we'll all be in the Christmas spirit a little while longer, won't we? :lightman
This week, to celebrate the upcoming release of PROJECT: RUNAWAY BRIDE ("Project: Passion" – Book 2) on January 7th, I'm giving away an autographed copy of INHERITING HIS SECRET CHRISTMAS BABY!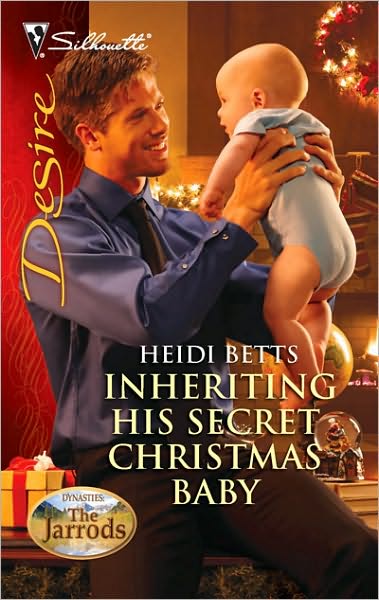 Holiday husband…and father?
This wasn't the type of Christmas present he'd been expecting. Trevor Jarrod—a daddy? Yet the enticing woman seated in his office claimed the Aspen businessman was the father of her baby nephew. Quick as he could say paternity test, Trevor discovered she was telling the truth. But just what did this revelation mean? The confirmed bachelor knew nothing about being a parent. And Haylie Smith wasn't about to hand off the precious infant to a complete stranger.
If Trevor really wanted to claim his unexpected heir, he had an important choice—head to court…or head to the altar!

Where To Buy
Kindle ebook :: NOOK ebook :: eHarlequin

To enter, simply leave a comment telling me what Santa left until the tree for you this year—or what your favorite present was, if there were too many gifts to count. :reindeergift
*Must be 18 or older to enter
*Everyone welcome (no U.S.- only restrictions this time :candycane )
*Winner will be announced on Sunday, December 29, 2013 as part of our regular "Happy Sunday" post
*Entrants should stop back on the above date to see whether or not they've won, & the winner should contact me with her full name & mailing information as soon as possible…though I will make an effort to contact the winner once her name is chosen. :iceskatingman
Good luck! :winkcookie
And don't forget to pre-order your copy of PROJECT: RUNAWAY BRIDE today!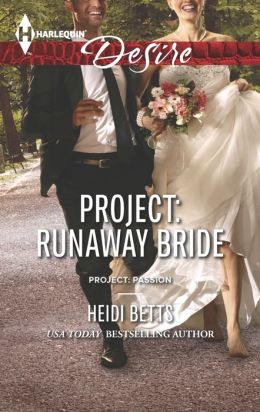 (Book 2 – "Project: Passion" miniseries)
Harlequin Desire #2280
January 2014
ISBN: 978-0-373-73293-7
Runaway Bride's Big Baby Secret
Handbag designer Juliet Zaccaro should be walking down the aisle, so why is she running out of the church instead? Because she's just found out she's pregnant, and not by her cruel, distant fiancé! Now it's up to private investigator Reid McCormack to bring her home. But once he finds her, he'll make sure she doesn't go back to her fiancé—especially since the baby she's carrying might just be Reid's. Even as Juliet denies their explosive chemistry, can Reid convince her that there's more between them than a baby bump?

Order PROJECT: RUNAWAY BRIDE Now!
Amazon :: Kindle ebook :: Barnes & Noble :: NOOK ebook eHarlequin :: Books-a-Million :: Indiebound :: The Book Depository (free international shipping) :: !ndigo :: Amazon.ca

Comments
18 Comments • Comments Feed