I somehow got roped into substitute pet-sitting for Madame Mommy Dearest today while she attends her high school reunion—four dogs & two cats. :seymour:
But I'm working on revisions right now for Top Secret Project #1, so I really shouldn't be spending time doing anything else. Especially since I can't say they're going swimmingly. :headdesk:
So I'm taking along my laptop & charger, my earbuds to block out the world, & all of my notes, with every intention of working, working, working.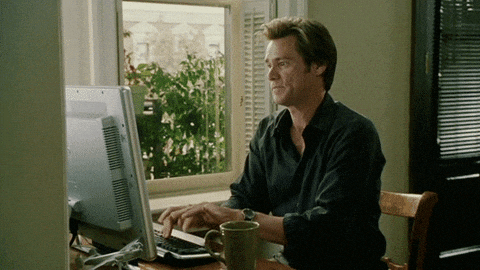 Unfortunately, I suspect my day will be spent a lot more like this:
Also, there will be pizza. Because—to paraphrase Leonard on an episode of The Big Bang Theory—if I'm going to do this, Heidi's got to get paid… 

Ha! Well, scratch all that. :giraffe:
About an hour before I was scheduled to leave for all of the above, MMD called & said, "Hey, never mind—you don't need to fill in for me, after all!" :beehappy:
Turns out the folks she's pet-sitting for have a neighbor who checks in on the furbabies once in a while when the hoomans are going to be late or go away for just a day trip.  The woman said she'd be more than happy to pop over a few times & take care of the lap-doodles while MMD is at her reunion dinner.
So, yay!  I am of the hook & have been able to stay home & work on my edits, after all.  Happy dance! :swing:
P.S.  MMD also said, "I'm still going to get you a pizza before I leave!" which is just about the sweetest thing, ever! :flowers:   I didn't let her, though.  I can get pizza any time, & since I'm not helping her out, she doesn't need to bride…er, pay…er, feed me.  I'll do the Raccoon Raid right here at home, as usual. :morning:
Comments
4 Comments • Comments Feed