I must admit, I'm not a fan of award shows.  I don't really care what celebrities are wearing or that movies I haven't even seen yet are winning little gold statuettes.
But the Oscars are a big deal, & I know a lot of you love to watch.  So I'm letting y'all out of the cage today & giving you a giant blank canvas to share your thoughts on last night's Academy Awards.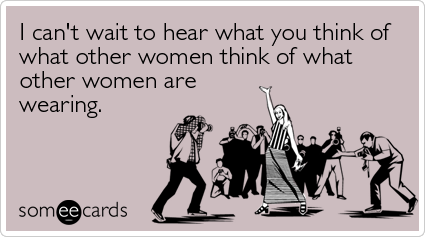 What did you love?  What did you hate?
Who did you love seeing—or miss seeing—on the red carpet?
Who wore your favorite or least favorite dress?
Which wins are you cheering?  Which losses are you booing?
The highlights on all the tabloid shows afterward is what I enjoy most, actually, so I really do want to know.  You can be my follow-up recap team, pointing out all the fun stuff from the evening's events. :twirl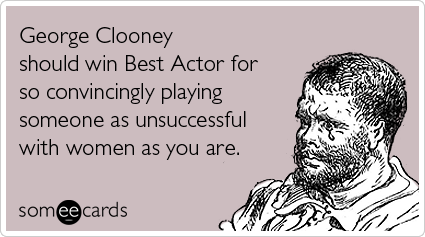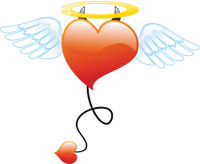 P.S.  It's "Moan & Groan Monday" on the HappyBookersYahooLoop today, so drop by if you need to vent. :curses
We are ready & willing to listen…not to mention throwing in a few complaints of our own. :angry
Comments
13 Comments • Comments Feed