Jumping ahead a bit on the "I've got a secret" teasers, I'm currently working on edits for Top Secret Project #1 & was having a bit of trouble bolstering my hero's conflict.
Then the other day, while reading a chunk of Lori Wilde's Love at First Sight, it came to me—boom! :devil:
The solution to my editing problem didn't actually have anything to do with Lori's story, but the way she did something was exactly what I needed to see/hear/read in that moment to get my brain to spit out what I needed for my own book. :situp:
I went from Think, think, think—come on, brain, gimme something…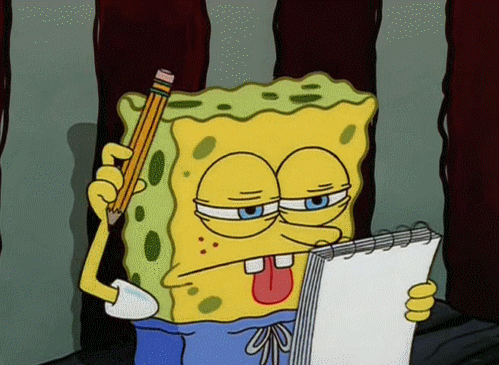 To Yes! That's so good, I can hardly stand it!
And now I am back on track, juices flowing, progress being made.
It's a good thing.
Thanks, Lori. :alice:
Comments
4 Comments • Comments Feed