I am terrible about getting Christmas cards in the mail, but have gotten so many lovely ones from so many of my wonderful readers & Darlings of The Dungeon that I wanted to take the opportunity to send an open & very public greeting of my own right back at you! :tree
Love,
Heidi
&
Mistress Heidi   :mistletoe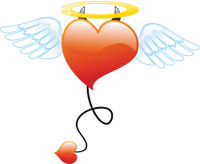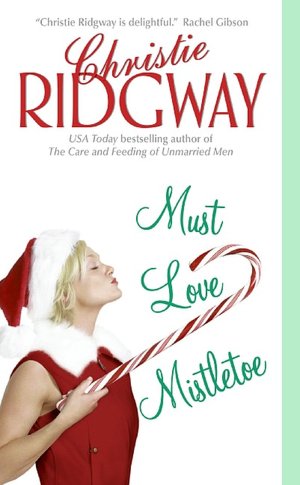 And the winner of this week's Free Book Friday giveaway—Must Love Mistletoe by Christie Ridgway…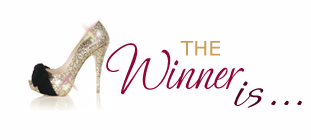 :prettylights Rhonda!!! :prettylights
Congratulations, Rhonda! :cheers Please contact me with your full name & mailing information, & I'll get your book out to you as soon as I can!
Risky Christmas is still unclaimed by Margaret
Under the Millionaire's Mistletoe is still unclaimed by Gail S.
The Scorecard is still unclaimed by Debi Chowdhury
Comments
2 Comments • Comments Feed