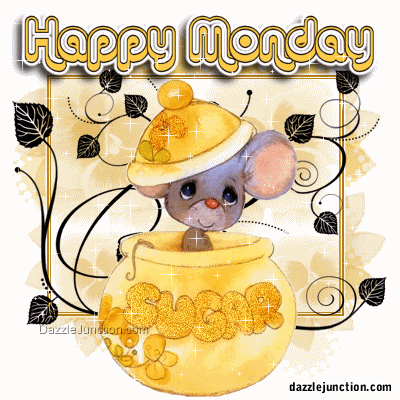 When my hero in "Gimme Shelter" shows up on the heroine's doorstep, she's curled up on the couch in her pajamas, eating popcorn, watching a favorite romantic comedy.  The problem is, I can't decide which romantic comedy she should be watching.
Going through my mental list of personal favorites, I thought…
Miss Congeniality?  Morning Glory?  Pretty Woman?  Made of Honor?  When in Rome?
There are almost too many to choose from! :prettylights
But then I got to a point where the hero sat down to finish watching the movie with her, and I wanted this to make the heroine nervous because there was a…questionable scene coming up. Maybe a hot & steamy love scene that she'd be afraid would give the hero—& herself :wink —ideas. Or something a little raunchy that would be embarrassing to watch in I-just-met-you mixed company.
The only one I could think of to fit the bill is The Ugly Truth.  The dinner scene where Katherine Heigl is wearing the "extra special" undies Gerard Butler gave her. :neener   But I'm not 100% sure that's the movie I want to mention.
What do you guys think? Is that a good one, or do you have a few better suggestions for me?
Comments
14 Comments • Comments Feed