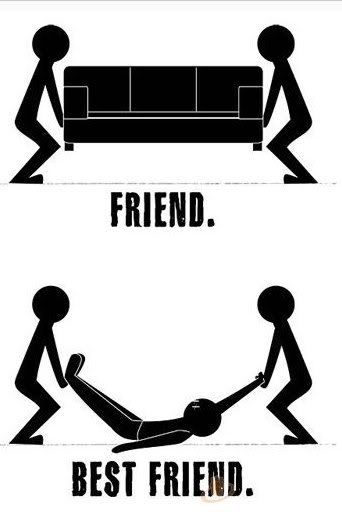 Word of the Week: Friend at First Sight — When, within minutes of meeting someone, you know for a fact that you will be friends for life.
I know yesterday was Happy Sunday, with plenty of space to list all the things I'm thankful for, but I've decided to add an extra Day of Gratitude to WIPs this week, because I've got two extra-special items to be thankful for. :angelme
#1 — I've got some of the greatest friends in the world.  One of those friends is the fabulous Virginia Kantra.  Virginia & I have been friends for ages, ever since her first book came out with Silhouette Intimate Moments.  I was not yet published, she was signing at the book fair after a New Jersey Romance Writers conference, I bought a copy of her book, she was sweet as a Georgia peach, we hit it off…& the rest is history.
Well, just recently, Virginia sent me a copy of her newest "Children of the Sea" release, Forgotten Sea.  I was momentarily stymied, since I certainly wasn't expecting it.  (And I always buy my own copies of Virginia's books almost before the publisher is finished printing them—duh. :tongue )
But this one is special because..
A.)  She signed it.  (Yes, I still get her to sign my books once in a while, but we usually have to do that when we manage to be at the same conference in the same city for a change.)
B.)  She mentioned me in her dedication.  Woot! :chick  And I quote: "Special thanks to my online community of writer buddies…who have mentored, supported, & inspired me, especially Susan Andersen, Heidi Betts, Suzanne Brockmann…"  See—that's me! In the middle! :claphat
& C.)  She used a quote at the beginning of the book that I sent her.  "The cure for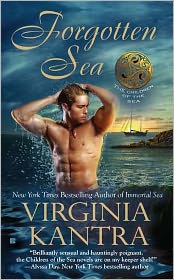 anything is salt water—sweat, tears, or the sea."  How could I not think of Virginia & her awesome "Children of the Sea" series when I saw that?!
So now I've got two copies of Forgotten Sea & may have to give one away here in The Dungeon for an upcoming Free Book Friday.  But not the signed one.  Oh, no…that one is a super-duper extra-special forever Keeper copy. :bees
#2 — I just got a Get Well card in the mail from our very own Darling Laura J.  Thank goodness I didn't have stitches & was feeling much better by then, because I laughed so hard, I could have done some real damage! :oucher
Here is the front:
And inside, it says, "Hope to see your sassy butt out of bed real soon."  How did she know I have a sassy butt?  Oh, yeah…it's implied under the "Sexy, sassy, sensational!" header. :eyelashes
But that's not all!  Inside the card was an equally fabulous bookmark:
I do worry about zombies!  How did she know?! :hide
But as much as I love it—& I do! I really, really do!—I can never use it for fear it might get bunged up.  It must remain inside it's protective plastic sleeve forever & ever.  I might use it if I end up reading by candlelight during the Zombie Apocalypse, though.
Thank you so much, Virginia & Laura!  You have made my day, my week, & with Mercury in Retrograde, possibly my whole month. :jump
Comments
7 Comments • Comments Feed