Normally, we save this for the end of the month, but since we're just up & running again, & we really do need a Hunk of the Month to enjoy over Halloween, I thought I'd give you the chance to pick one now that will run through the rest of October.
And because they were oh, so lovely, I'm going to let you choose from the gorgeous Hunk Day hotties we've been spending so much time drooling over already.  Each & every one of them has been a vampire at some point (even if only in my own imagination) so it's totally appropriate.
Here are your choices:
(Spike a.k.a. The Big Bad)
(Mick)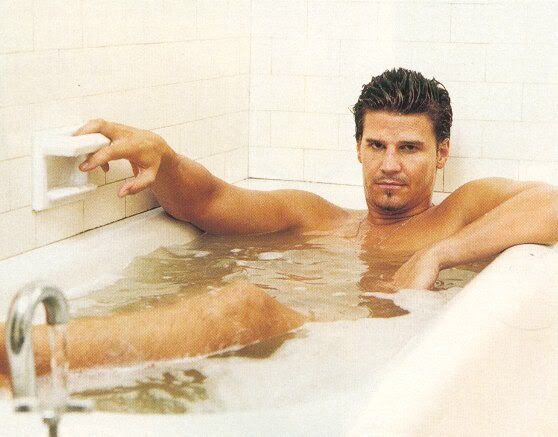 (Angel)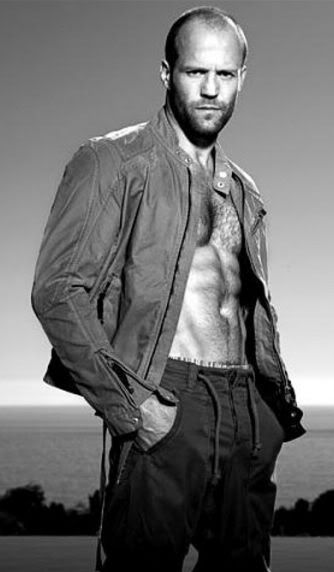 (my inspiration for Ian in THE BITE BEFORE CHRISTMAS)
Let the voting–& drooling–begin!
Comments
16 Comments • Comments Feed