It's time to vote for our Hunk of the Month for July. And July is hot, right? So it's only fair that I make your choices very hot & :sexy & beach-worthy.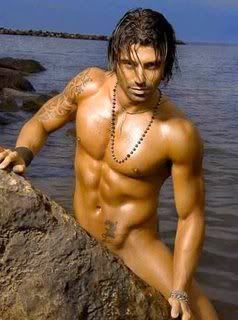 I'm hidin' my rocks behind this rock.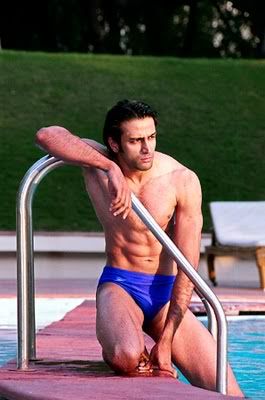 Sadness is… having no one to swim with, even though I'm wearing my sexy blue Speedo.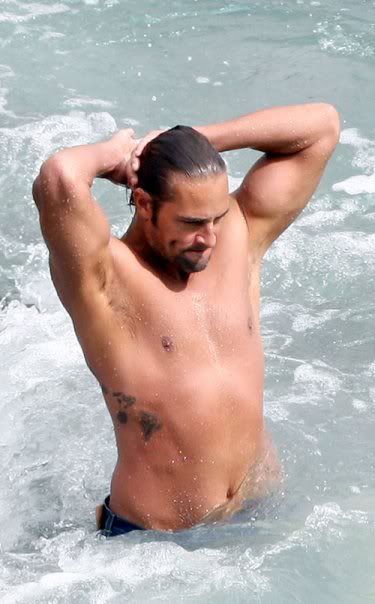 You can never be too wet or too sexy.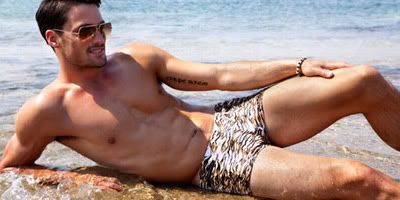 Zee sand, it is so hot—and so am I.
Comments
11 Comments • Comments Feed