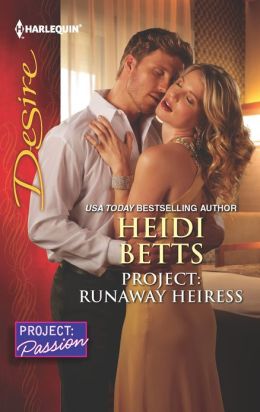 For this month's Hunk of the Month poll, I'm going to let you choose which picture of the second runner up for heroic inspiration for PROJECT: RUNAWAY HEIRESS goes in the sidebar.  That's right—before I landed on the ideal Kevin McKidd as inspiration for my sexy Brit, Nigel Statham, I was toying with the idea of using the equally sexy Simon Baker.
So what do you think…
Which almost-Nigel would you like to see in the sidebar through the month of May?
(Sophisticated Simon)
(Sexy Simon)
(Scruffy Simon)
(Suave Simon)
Comments
19 Comments • Comments Feed