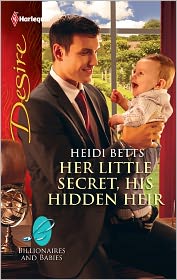 In preparation of HER LITTLE SECRET, HIS HIDDEN HEIR's release, it's important that we watch as many food-related movies as possible.  This will work to get you all hungry & salivating, thus creating not just a want, but a need to read Marc & Vanessa's story.
Oh, I'm going the right way for a smacked bottom, & I don't care who knows it! :bart   That's right…I will stop at nothing to get you to buy my book, & that includes the cruelest forms of torture. :mwah
I've got a great list of Must-Watch foodie movies started, but let's see how many more you can come up with.
Here are mine:

Chocolat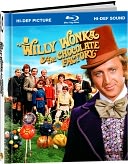 Stranger Than Fiction
Willy Wonka & the Chocolate Factory / Charlie & the Chocolate Factory
Run Fat Boy Run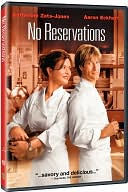 No Reservation
Waitress
Eat Drink Man Woman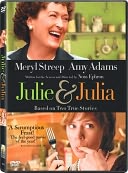 Ratatouille
Like Water for Chocolate
Julie & Julia

So how about you—what food-filled films would you recommend to work up an appetite for HER LITTLE SECRET, HIS HIDDEN HEIR? :cookin
P.S. I'm going off the reservation a bit today, also blogging at Brava Authors & giving away cover flats (if you're interested) for my September 27th paranormal release, MUST LOVE VAMPIRES.  Hope you'll drop by & say hello. :cupcake
Comments
7 Comments • Comments Feed