Happy Sunday, everybody!
This week, I AM HAPPY I got my revisions finished & turned in.  Now to cross my fingers & wait to hear what Editor C thinks of them.
I AM HAPPY that I was able to find Madame Mommy Dearest's glasses after she thought she lost them in a crowded (Wal-Mart! :scaredya ) parking lot.  She didn't, but was growing increasingly upset.  And I always get the 9-1-1 call when she loses something, since I seem to be fairly lucky when it comes to finding stuff again.  Probably because I look everywhere, as many times as it takes, & don't give up unless it's really & truly hopeless.  And I did find them, even though it took a lot of prayers to Saint Anthony, about thirty minutes on the phone with Wal-Mart & an hour searching everywhere else before they suddenly, almost miraculously appeared about two feet from where we'd been looking…& in a spot MMD swears she wasn't in.
I AM HAPPY that Season 8 of Supernatural has started.  I'm not entirely sure how I feel about it yet…some of it I loved, some of it kind of bugged me, & I'm sorry, but Sam's hair is getting out of control.  I don't mind a little shag on a man & think he looks good with it a little long.  But when he starts needing to brush it away from his face every five minutes, it's too much. :biteya
That about does it for me.  Hey, what can I say…I've mostly been buried in my Revision Cave this week; not a lot of chance to get out & have anything fun happen.
So how about you?  Did anything great happen to you this week?  How about a couple things you're just plain thankful for?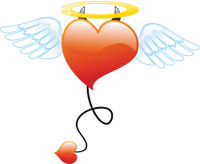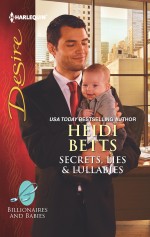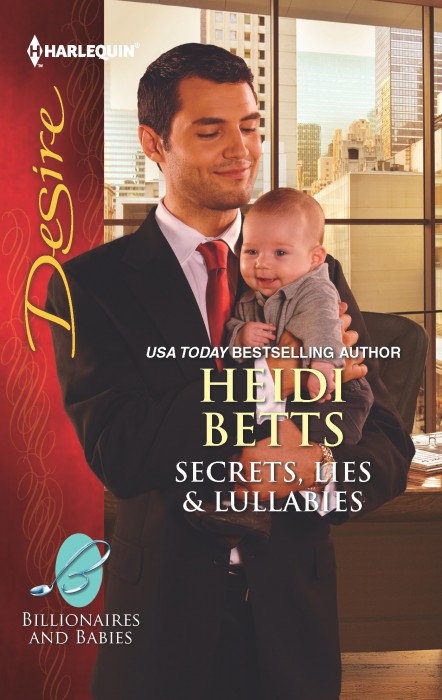 Now to announce the winner of our second signed copy of SECRETS, LIES & LULLABIES from Free Book Friday…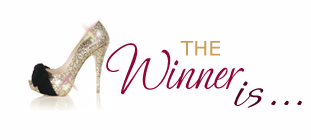 :dancebat Wendy K.!!! :dancebat
Congratulations, Wendy! :hitched Please contact me with your full name & mailing information, & I'll get your prize out to you as soon as I can!
Comments
11 Comments • Comments Feed