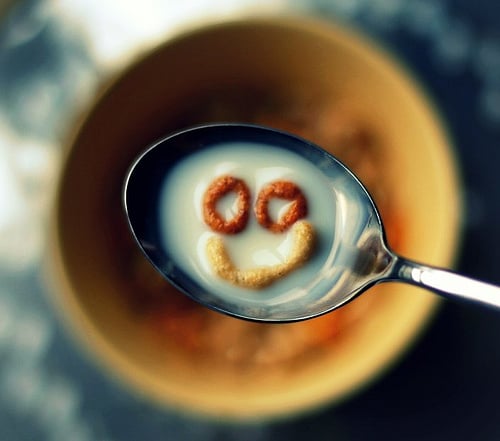 Happy Sunday! I hope you've been having a wonderful week & are ready to share all the great stuff going on in your life!
This week, I AM HAPPY that my little Precious (aka Elder Kitty) is on the mend.  We had a little health scare with her earlier, involving a lot of eating, a lot of throwing up, but no pooping.  :cat   She didn't like having to go to the vet, but is feeling a heck of a lot better now.  I've also got her on a bit of new food & new medicine, & so far, so good!  Fingers crossed it keeps up. I hate it when she's sick. :imthinking
I AM HAPPY that PROJECT:  RUNAWAY HEIRESS, the very first book in my "Project: Passion" mini-series for Harlequin Desire, is done!  Done, done, done! :elvira
But not yet turned in.  :ohcrap
I'm working on it, though.  Lots of proofing & polishing to do, plus some double-checking of my British references.  Thankfully, I've got a girl in the U.K., ready, willing, & able to help with that. :cool
I AM HAPPY, too, that the idea for the second book in the series—PROJECT:  RUNAWAY BRIDE—is a-brewin' in my head.  I hinted around about some stuff in Book 1, but now I get to really dive in & hash out what's going to happen to the second Zaccaro sister.  And judging by what I've got planned so far, it's going to be good. :lipstick
And finally, I AM HAPPY that I received a $50 promotional code for a new (or new to me, anyway) pet food website called Mr.Chewy.com.  I think they may have seen my posts about Wag.com, because they said, "We see you like to blog about your pets & pet purchases."  Um, yeah. :Jack   But I checked out their site & it looks really cool.  They carry some really good pet food brands, so I'll definitely take advantage of the promo code & stock up on some goodies for The Kittehs.
So that's everything that's making me happy this week…how about you?  Let us know what great things have been happening in your life this week, all the stuff you're grateful for! :moneymoney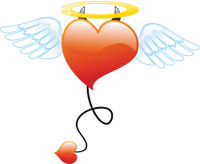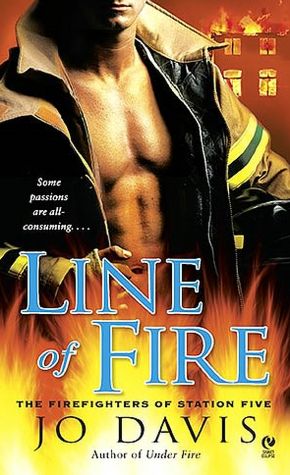 Now to announce the winner of this week's Free Book Friday giveaway—Jo Davis's Line of Fire…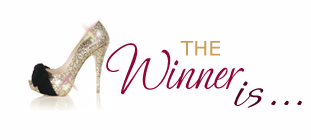 :dancebat Wanda Flanagan!!! :dancebat
Congratulations, Wanda! :hitched Please contact me with your mailing information, & I'll get your book out to you as soon as I can!
Comments
4 Comments • Comments Feed