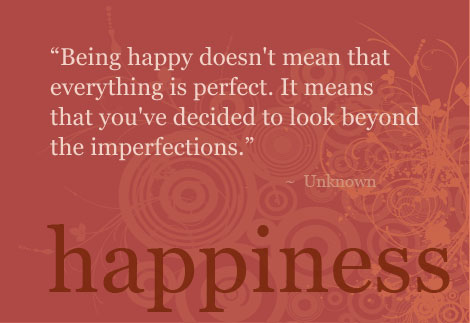 Happy Sunday! I hope you've been having a super week, with lots of great stuff to share!
This week, I AM HAPPY that MUST LOVE VAMPIRES is finally out in paperback!  It seems like forever that we've been waiting, waiting, waiting, but finally that gorgeous new cover is on the shelves—face-out, I hope, since we all know how important that can be :cancan —for the world to see.  Now we have to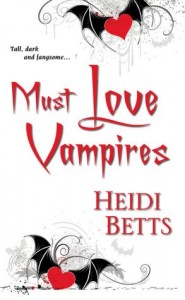 cross our fingers & hope that everyone who sees it picks it up!
I AM HAPPY, too, that MUST LOVE VAMPIRES made it onto the shelves in the book aisle of Wal-Mart.  That was kind of a surprise, but a very nice one.  Thanks to Darling Hollie for alerting me to that fact (see her "BookSpotting" pic in the sidebar) because I wouldn't have known otherwise. :yummy
I AM HAPPY that I'm getting really close to finishing up the first book in my new "Project: Passion" mini-series for Harlequin Desire, PROJECT: RUNAWAY HEIRESS.  Just a little bit more, a little bit more.  I think I can, I think I can, I think I can.
And finally, I AM HAPPY that DishNetwork sent me some Pay-Per-View certificates for free movies.  And I'm even happier that when I accidentally let two of them expire, they sent me new ones!  (Nice of them, right?)  So far, I've recorded Mirror, Mirror & Sherlock Holmes: A Game of Shadows.  Now to get my butt on the Torture Cycle & stick with it long enough to get them watched.
That's some pretty good stuff to be happy about, right?
How about you—what rockin' fun things are happening in your life this week?  Be sure to share with the class, because we want to hear!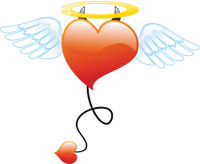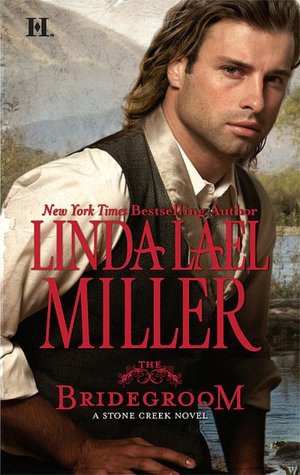 Now to announce the winner of this week's Free Book Friday giveaway—Bridebroom by Linda Lael Miller…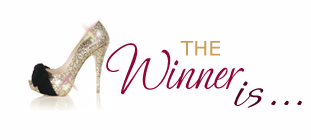 :dancebat LeeAnn!!! :dancebat
Congratulations, LeeAnn! :hitched Please contact me with your full name & mailing information, & I'll get your book out to you as soon as I can!
Comments
4 Comments • Comments Feed