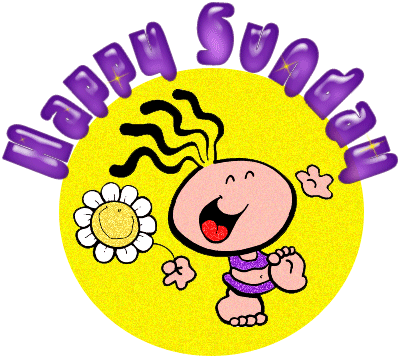 Happy Sunday!  How's your weekend going so far?
And what are we HAPPY about this week?  Hopefully, a lot! :eeee
I AM HAPPY with the beautiful, warm weather that's finally moved in, but be prepared for a Monday Moan & Groan (see the HappyBookers YahooGroup) if it gets too much warmer.  I like sunny & warm, but not hot & sweaty. :hotstuff
I AM HAPPY that I discovered Veronica Mars via repeats on SOAP Channel.  Yeah, yeah, I know it's been cancelled for years now & I probably should have caught it when it was originally on.  For some reason, it just didn't appeal to me back then.  But I'm trying to rectify that now & am really liking it.  I don't even mind the angsty high school setting (which I think is why I avoided it to begin with) because the mysteries & characterization is so good.
Are any of you Veronica Mars fans?  Who's your favorite—or least favorite—character?
I AM HAPPY, too, that I got to see all the way to the last episode of Season 1 (of Veronica Mars) before my DVR has a thunderstorm-related fit & messed up my recordings.  I must wait now for those episodes to repeat before I can pick up again & start watching Season 2, but I've got a great season ender to reminisce about in my head until that happens.
And I AM HAPPY that some stuff is going on behind that scenes that's bound to send me into a stress-induced near-nervous breakdown. (Or should that be nervous near-breakdown? :scratchhead )  It will be in a good way, & I'm kind of excited about it, but still…there will be stress, & probably no small amount of hair loss & hallucination before all is said & done. :Cukoo
Your turn!  Tell us all the great stuff going on with you this week…the stuff that makes you smile or chuckle or feel grateful to be alive.  And then we can do a funky little chicken dance to help you celebrate. :chickendance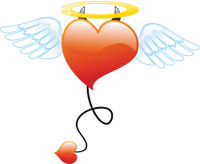 Now to announce the winner of Friday's Free Book Friday giveaway—The Alibi by Sandra Brown…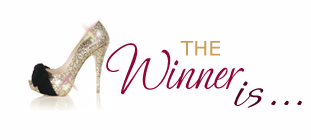 :chickendance Quilt Lady!!! :chickendance
Congratulations, Quilt Lady! :patrick3 Please contact me with your name & mailing information, & I'll get your book out to you as soon as I can!
Comments
21 Comments • Comments Feed