Happy Sunday!
We're a bit behind again because of Earth Day, but better to celebrate keeping our planet clean & green than spinning off into the black nothingness of space, right?
So what's making us happy & content this week?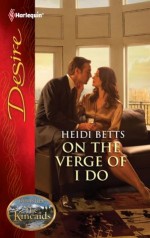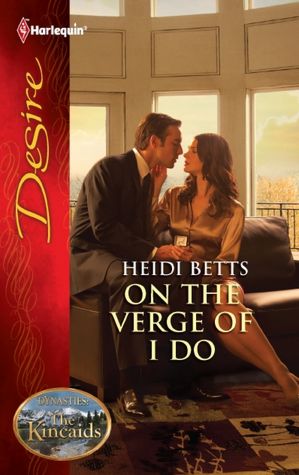 For me, I AM (still) HAPPY that ON THE VERGE OF I DO hit the USA Today bestseller list.  Total surprise, total excitement, & a total thrill that's not wearing off anytime soon. :chickendance
I AM HAPPY, too, that ON THE VERGE OF I DO just spent its third consecutive week on the BookScan list of Top 100 Romance Novels.  Woot!
I AM HAPPY that everything from my recent post-deadline To Do List has been done & crossed off.  I mowed the yard…I did the laundry…I finished reading both Sandra Brown's Smoke Screen & Lorraine Heath's A Matter of Temptation…& I think there was even a Saturday in there somewhere recently where I actually managed to take a nap. :yawn
But the thing that trumps everything else—yes, even the USA Today thing—is that I AM HAPPY The Kittehs are safe & sound & locked securely inside after yet another prison break at the beginning of the week.  Any gray hairs that I have or manage to get in the future will SO be caused by these kiddos.  Not to mention that I swear to God my house &/or doors are haunted.  I know they were latched & locked, I know, know, KNOW IT, & still one somehow got opened & the cats still managed to escape. :patrick2
So there's lots for me to be thankful for this week. :cool
How about you?  Let us know what you're happy about or grateful for this week so we can give a little cheer with you! :cheer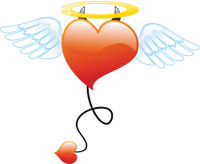 This week's Free Book Friday giveaway is a great Southern offering—Hell's Belles: A Tribute to the Spitfires, Bad Seeds, & Steel Magnolias of the New and Old South…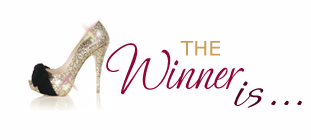 :chickendance   Angie M!!!  :chickendance
Congratulations, Angie! :patrick3 Please contact me with your full name & mailing information, & I'll get your book out to you as soon as I can!
Comments
6 Comments • Comments Feed