Happy Sunday, everyone!
Don't get too excited…I can't promise I'm back-back just yet.  Still recovering.  Still taking it easy.  Still doing a lot of napping. And being at the computer actually hurts, so I don't turn it on very often, & when I do, try to get on & off as quickly as possible.
So this week, I think you can guess that I AM HAPPY my surgery went well.  More on that later—you know I'll give you the whole long, detailed, gory recap eventually :bat —but suffice to say I survived!  And sometimes, just that is enough to be happy about, right? :coffin
I AM HAPPY that my agent & editors have all been so great about cutting me some slack so I could actually have the surgery.  Yes, I have a book due.  Yes, this is setting me back quite a bit.  But from the moment I told them what was going on, they've been fabulous about saying, "Go.  Do.  Take care of yourself.  Don't worry about it.  We'll deal with everything later."  So thank you very much, y'all!  You're making my recovery so less stressful than it could (should?) be.

Okay, that about does it for me this week.  Keeping it short & sweet so I can go back to bed.
Now it's your turn—tell us what you're happy about & grateful for this week!  And don't be shy…we wanna know all the fabulous details.
We also need to catch up with past prize announcements!  I've got my packing & mailing cut out for me, haven't I?  (Or rather, my wonderful sometimes-assistant does.  Wait until I tell her. *g*)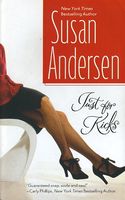 #1 — October 14th Free Book Friday giveaway, Just for Kicks by Susan Andersen: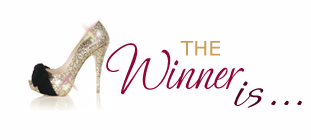 :dancingbat Jessica Lemmon!!! :dancingbat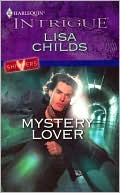 #2 — October 21st Free Book Friday giveaway, Mystery Lover by Lisa Childs: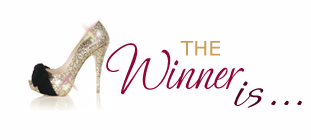 :dancingbat Debra G.!!! :dancingbat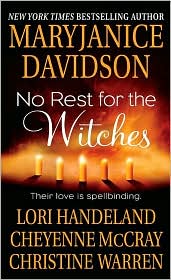 #3 — October 28th (this week's!) Halloween themed Free Book Friday giveaway, No Rest for the Witches: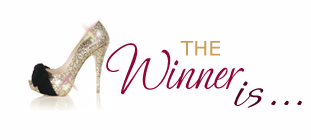 :dancingbat Michelle Brack!!! :dancingbat
Congratulations, ladies! :drinkonme Please contact me with your full names (if necessary) & mailing information, & I'll get your books out to you as soon as I can!
And thank you to everyone for being patient while I convalesce.  Catching up is a bitch, but we'll get there eventually. :thinking
Comments
16 Comments • Comments Feed