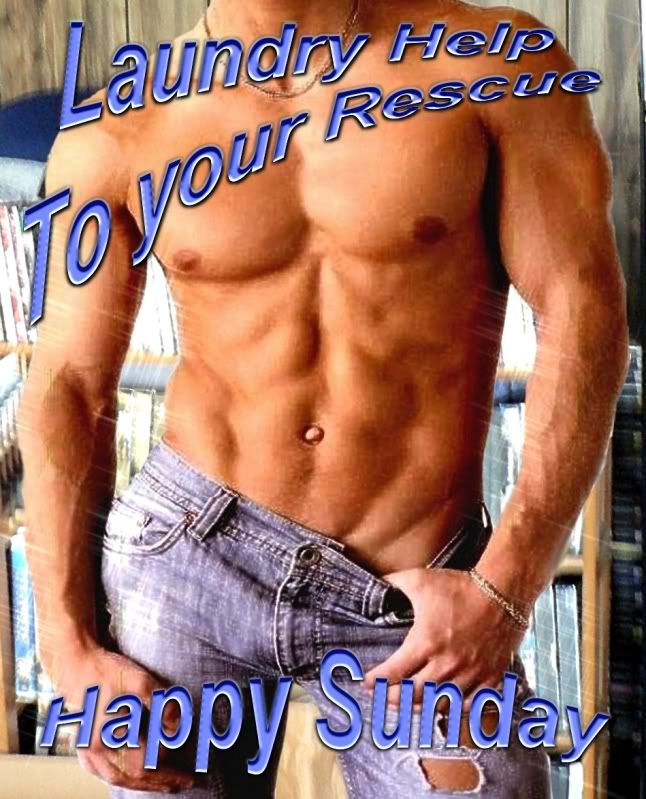 Happy Sunday, my Darlings!
First & foremost, you're welcome.  Because I know you must be thinking, Oooh, thank you, Mistress Heidi, for that luscious hunka Happy Sunday man. So as I said, you're welcome. :wink
This week, I AM HAPPY to actually have my laundry done.  I did it before this dirty, sexy hot-a-tot-tot dropped by, more's the pity.  But still…it's done.
I AM HAPPY, too, that I got the lawn mowed.  Again.  I'm averaging yard work about once a month at this point, since I hate it so very, very much, but it's done for a while now & lookin' good.
I AM HAPPY that I got through something very unpleasant this week.  Didn't want to do it, but it needed to be done…you know what that's like, right?
And I got through it without a scratch.  The situation isn't resolved & there are likely more confrontations to come, but this week's issue is out of the way. Whew.
So how about you?  What are you happy or grateful for this week?  And don't be shy…we want to hear your hoorays & hurrahs!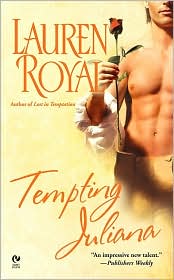 And now for the winner of this week's Free Book Friday title, Tempting Juliana by Lauren Royal.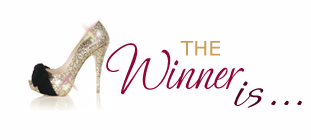 :getdown Shadow!!! :getdown
Congratulations, Shadow! :claphat Please contact me with your full name & mailing information, & I'll get your book out to you as soon as I can!
(P.S:  Our FBF title from two weeks ago—Burn Notice: The Giveaway–is still unclaimed.  If you entered & think you may have won, be sure to go back & check that Sunday's post to be sure.)

Comments
10 Comments • Comments Feed