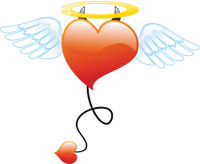 Also, we've got a wonderful autographed copy of Eye Candy to give away, thanks to Katherine Garbera's generosity during her guest blog a couple weeks ago.  (See:  Katherine Garbera in The Dungeon)  We're a little behind because of the time difference between the US & the UK; Kathy & I had a bit of trouble coordinating the drawing. :frankestein:
But now that we've got our ghosts in a row… :screamcartoon: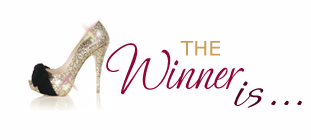 :halloweenbatman:   Ruth C.!!!  :halloweenbatman:
Congratulations, Ruth! :cheers:  Please contact me with your full name & mailing information, & I'll pass it along to Kathy so she can get your yummy book sent out.
Comments
3 Comments • Comments Feed